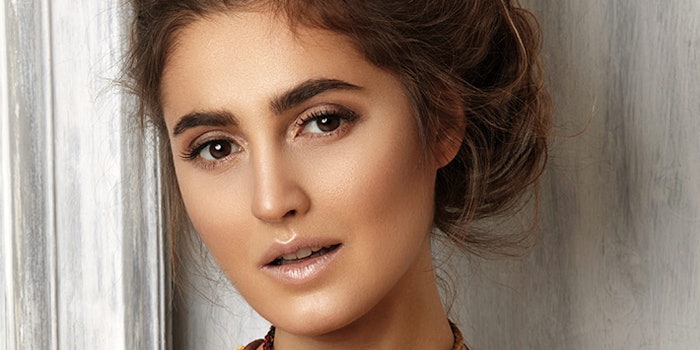 When people envy someone else's "great" skin, there's usually one undeniable factor—radiance. Some clients call it "glass skin" or "transparent skin," and some call it just plain 'ol glowing skin. No matter what term they use, they're all talking about the same thing: a lit-from-within, luminous, radiant complexion. It's dewy, poreless and all over social media, magazine covers and Hollywood billboards.
Simply put, a radiant complexion is a hallmark of young, healthy skin. In the past, getting that glow required a full night of sleep, a perfect diet and a few thousand yoga classes. While it's easier than ever for your clients to fake radiance via photo filters or face-tuning, it's possible to get real, radiant skin at home and in the treatment room by following a few simple guidelines. Here's how to talk to your clients about the rules of radiance.
Digital Edition Link: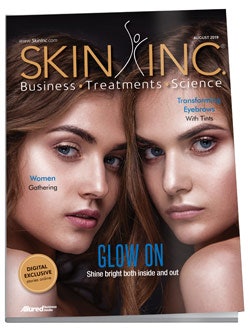 Let your skin get that desired glow by following these simple rules of radiance. Find them in our digital edition!