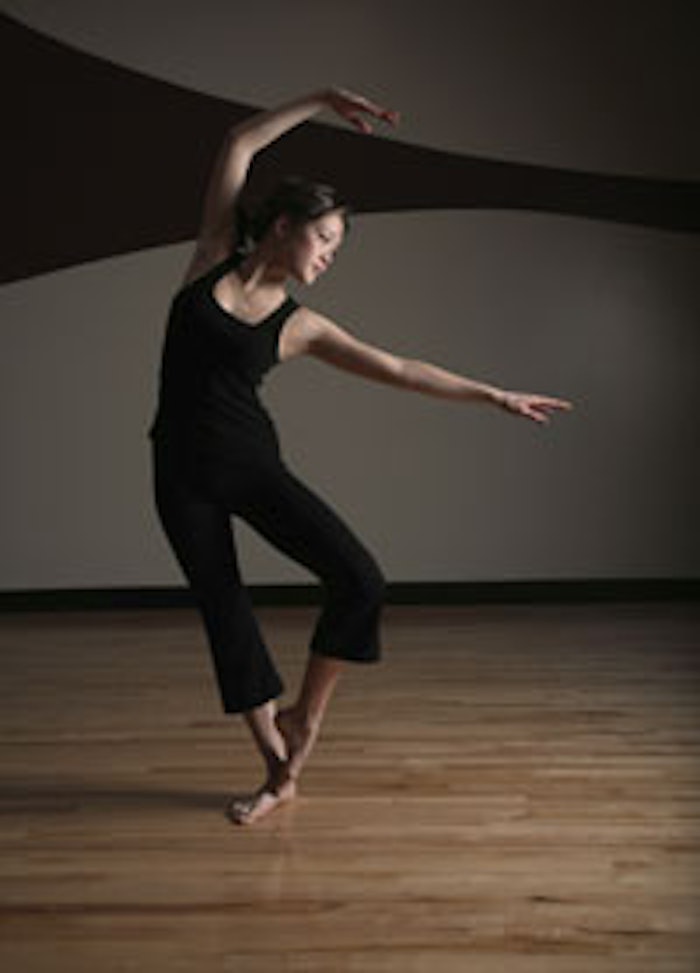 As we watch the 22nd Winter Olympics, we're reminded that it's not only the Olympic-level athletes that face challenges in their sport. Athletes around the globe of every level risk pain, fatigue, and bodily stress before, after, and during their exercise. Luckily for them, many International SPA Association (ISPA) members offer treatments especially for the dedicated athlete, in order to facilitate performance, prevent injury and provide relief.
"It is especially important for athletes to stay in tune with their bodies, decrease pain and engage in preventative practices," says ISPA President Lynne McNees. "Many of our members have created the perfect treatments for their active guests. The annual U.S. Spa Industry Study reports that 95% of spas offer some type of deep tissue or athletic massage on their spa menu."
Here is a sampling of ISPA members and their athletic treatments.
Skin Inc. wants to know how your skin care facility caters to your athlete clientele. Share your athlete-catered spa treatments with us at www.facebook.com/SkinInc and www.twitter.com/SkinIncMagazine.