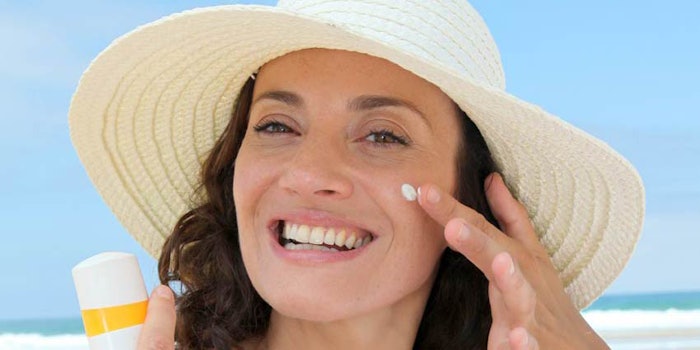 Skin occupies more than 18 square feet on our bodies and accounts for roughly 16% of our body weight, depending on the individual. Of all the skin on our bodies, only 9% is found on our head and neck, meaning 91% of skin is located on the rest of the body. Yet, the facial care segment of the U.S. skin care industry always far outpaces the body care segment. How often do you find this true in your spa—clientele willing to spend big bucks on treatments and products for their face, but barring a major issue, using ho-hum products and practically neglecting treatment on the rest of their body?
First, we all know that body skin has to be exfoliated as regularly as facial skin. Although the industry may have thrown us for a loop when microbeads were banned, there are plenty of effective, safe alternatives as outlined by Danae Markland in her article on page 60.
In recent years, Himalayan salt has surged in popularity for its skin and wellness benefits, and its benefits for body skin are many. Ann Brown discusses different ways in which Himalayan salt can be incorporated into spa treatments, including ambience, pedicures, body scrubs, facials and body wraps.
Speaking of body wraps, Maxie Frericks details the body benefits of infrared wraps, such as cellulite reduction, skin rejuvenation, weight loss, pain relief and relaxation.
Of course, the body skin story would not be complete without discussing adequate sun protection, a focus of this month's issue. For more on protecting skin from the sun and environmental agressors.
Whether you offer a full menu of body treatments, have a few available or just retail body products, let's step up our body game. Share your unique body treatments on our Facebook or Instagram page with the tag #bringthebodback. We can't wait to see them.
Yours in education,
Katie Anderson

Managing Editor
kanderson@allured.com