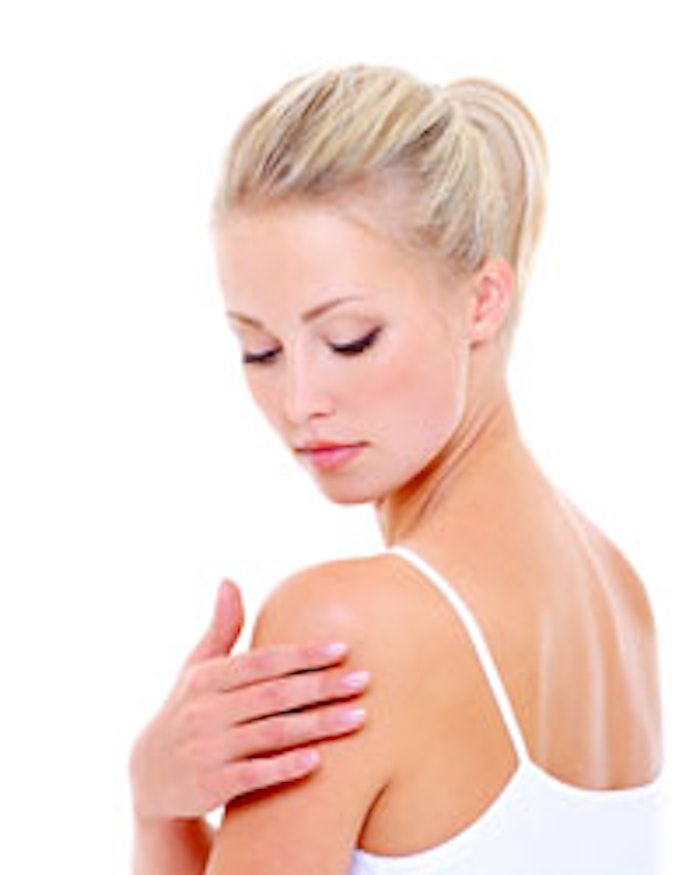 A sunbed study has found users have a significantly increased risk of developing a common type of skin cancer caused by repeated tanning, rather than burning.
Researchers from Dundee University, Scotland, and Leiden University Medical Centre in the Netherlands will present their findings at the World Congress on Cancers of the Skin in Edinburgh, Scotland between September 3–6 .
The academics warned that while warnings about sunbeds often focus on melanoma, which is a skin cancer associated with burning and accounts for 1% of all skin cancers, the squamous cell carcinoma (SCC)—developed as a result of repeated tanning—accounts for 20% of skin cancers.
According to the BBC, the study calculated that an average sunbed user, who tans for 12 minutes every eight days between the ages of 20 and 35 is 90% more likely to develop SCC by their 50s.
Although SCC is not as deadly as melanoma, it leads to around 500 deaths a year in the United Kingdom.
The same researchers from Dundee University published a study in January 2013, which measured ultraviolet (UV) radiation levels emitted by 400 sunbeds across England. The data, published in Spa Business, showed nine out of 10 sunbeds emitted UV levels above European safety limits.
The data from the 2013 study was incorporated into the latest report, factoring in the average length of sunbed sessions, the number of sessions each year, as well as a person's cumulative UV exposure from the sun.
High dose sunbeds increased the risk of SCC by 180%, according to the data and those emitting the lowest dose of UV were linked to a 40% increased risk of developing SCC.
"While other types of skin cancer, such as melanoma, are linked to sunburn, SCC is caused by more chronic, long-term, cumulative sun exposure," said Nina Goad of the British Association of Dermatologists.
"One defence of the sunbed industry is that sunbeds do not increase your risk of skin cancer if you do not burn, however this study weakens this argument," Goad added.
This content is adapted from an article on www.spapportunities.com, written by Helen Andrews.