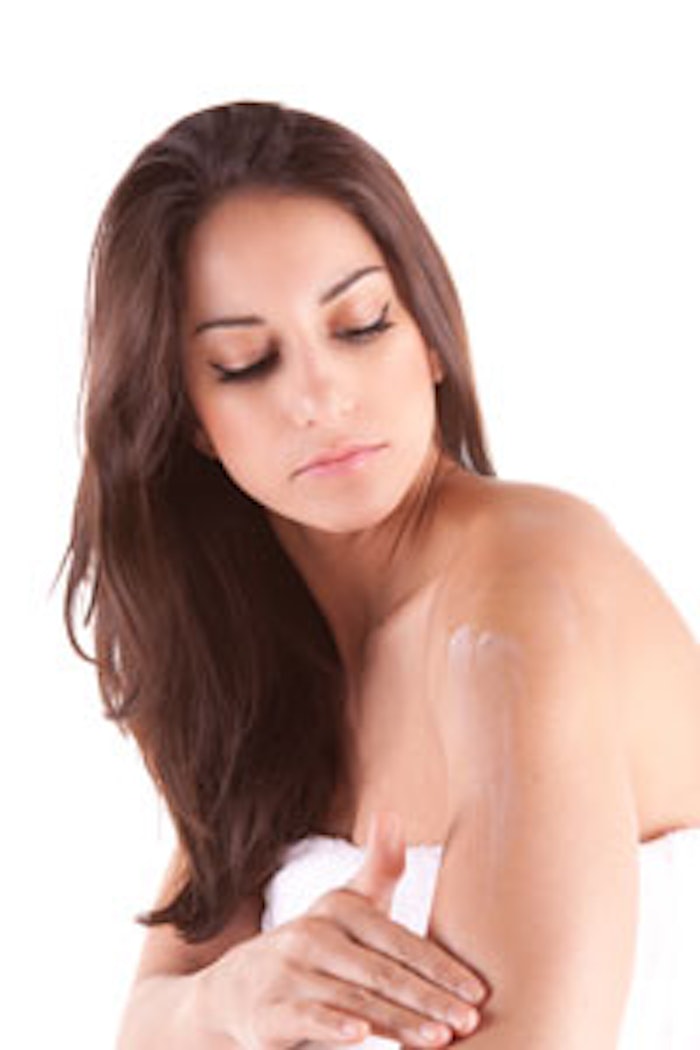 National Psoriasis Foundation (NPF) will double the number of researchers studying psoriasis and psoriatic arthritis while also cutting in half the number of people who say these chronic conditions are a problem in their daily lives as part of its new five-year strategic plan and mission to cure psoriatic disease and improve the lives of those affected.
"This is the most aggressive, results-driven strategic plan the National Psoriasis Foundation has undertaken," said Pete Redding, vice chair, National Psoriasis Foundation Board of Directors and chair of the NPF Strategic Plan Committee. "It puts the person living with psoriatic disease at the center of all of our goals and demonstrates the Psoriasis Foundation commitment to improving the lives of millions of people with psoriasis and psoriatic arthritis."
The Psoriasis Foundation will accelerate scientific research to cure psoriasis—the most common autoimmune disease in the country, affecting as many as 7.5 million Americans—and psoriatic arthritis—an inflammatory joint and tendon disease that occurs in up to one in three people with psoriasis—and work to dramatically better the health of people with psoriatic disease. The Foundation will accomplish these goals by:
Doubling the annual investment of the National Institutes of Health (NIH) on psoriatic disease research to more than $19 million;
Increasing the number of NIH scientists studying psoriasis and psoriatic arthritis by 50% for a total of 42;
Creating a community of 1,000 people with psoriatic disease to collaborate on research;
Initiating annual progress reports in key areas of psoriatic disease research such as causes, diagnosis, prevention and cures;
Investing at least 30% of National Psoriasis Foundation revenue on research grants and fellowships;
Doubling the number of people who are receiving the appropriate treatment;
Cutting in half the number of people who report that psoriatic disease is a problem in their lives; and
Doubling the number of health care providers who can effectively manage psoriasis and psoriatic arthritis.
To learn more about the NPF strategic plan, visit www.psoriasis.org/strategic-plan.