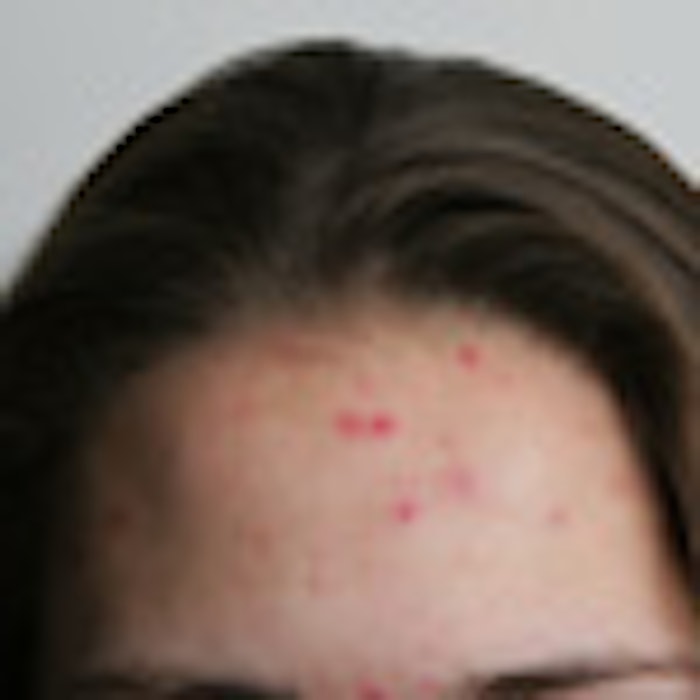 Fears that acne drugs such as Roche's Accutane could cause depression may have been overblown, since the condition itself is strongly linked to suicidal thoughts and depression, scientists said last week.
Levels of depression and suicidal thoughts were two or three times higher in young people who had the most severe acne than in those with little or none of the skin condition, Norwegian researchers found. The results suggested depressive side effects previously associated with acne medicines may be due to the condition—likely to be quite severe in those prescribed drugs for it— rather than the effects of the medication, they said.
"There is a pretty strong and consistent association between acne and symptoms of depression or mental health problems," said Jon Anders Halvorsen of Oslo University Hospital, whose study was published in the Journal of Investigative Dermatology.
Accutane, which Swiss drugmaker Roche said last year it would stop selling because of generic competition, has had a controversial history since its 1982 launch. It is now available as a generic medicine, known as isotretinoin.
Although powerful at clearing acne, the drug has been linked to birth defects if taken during pregnancy and has also been suspected of causing mental side effects, although Roche has vigorously defended personal injury claims in this area. A study by Canadian scientists published in the Journal of Clinical Psychiatry in 2008 suggested isotretinoin might double the risk of developing depression.
Acne is a widespread skin complaint found in up to 80% of adolescents. It affects glands on the face and neck that produce grease resulting in spots, pimples and inflammation and can lead to scarring. Most cases are classed as mild, but in more severe cases it can be quite disfiguring—a sensitive problem in a social group that is already very body-conscience. Experts say around 10–20% of adolescents can develop severe acne.
"There has been a lot of controversy regarding these drugs and that has made many dermatologists cautious about prescribing isotretinoin," said Halvorsen. "Our study is important because it provides an argument for not being so cautious." Halvorsen studied results from a survey of 3,775 18- and 19-year-olds in Oslo. They found twice as many girls and three times as many boys with severe acne reported having suicidal thoughts than peers with little or no acne.
Generic drugmakers Teva Pharmaceutical Industries, Mylan and Ranbaxy sell generic isotretinoin, which Halvorsen described as "very effective" against acne.
Cambridge University psychiatrist Ian Goodyer said it may be too early to draw firm conclusions. "From this research, I do not think we can say negative impacts on mental health were nothing to do with the drugs taken for severe acne. There may be additive effects in an already vulnerable group."