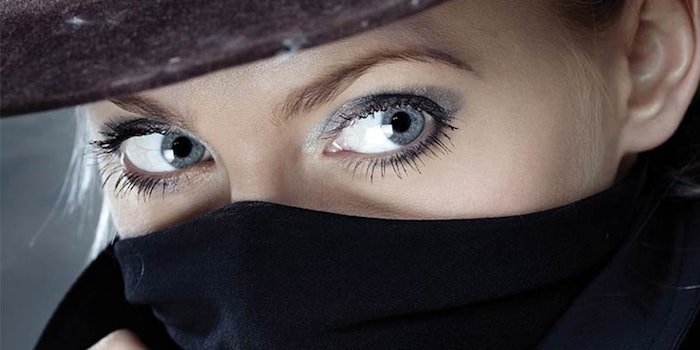 The best estheticians are the ones who think and act like detectives. Every facial starts with an interrogation (a friendly one, of course) to determine what complexion corruption has occurred, and ultimately solve the crime for the client.
Many estheticians tell me that these days, they're seeing more clients than ever before who are worried about a specific type of "crime" that leads to redness, stinging, dryness, UV damage, flakiness, irritation, visible capillaries, premature lines, flushing and a host of other signs of sensitive and sensitized skin.
So, why the increase in these sensitive and sensitized clients? It turns out that the causes of sensitivities are becoming more and more prevalent. Specifically, that our clients' skin is facing a daily barrage of influences that effectively weaken and damage its hydrolipidic barrier, robbing it of its protective abilities. These are the barrier thieves. They can strike at anytime from anywhere, wreaking havoc from pore to pore.
While more and more clients are worried about the signs of a weakened or damaged barrier, our job as estheticians is to talk to them about what their barrier is, how it works and what they should do to help it perform at its best.
I think it's best to first explain your esthetic knowledge with a quick physiology lesson.
The Skin's Security Guard
The hydrolipidic barrier is a natural, protective layer that resides directly on top of the stratum corneum, and it is made up of sebum, lipids, water and sweat. Think of it like your skin's security guard. It stops the bad things from entering, and protects the good things inside. This includes protecting the skin's microbiome (the trillions of microbes and friendly bacteria that impact how the skin looks and functions from day to day).
Learn more about what negatively impacts the hydrolipidic barrier in our Digital Magazine...