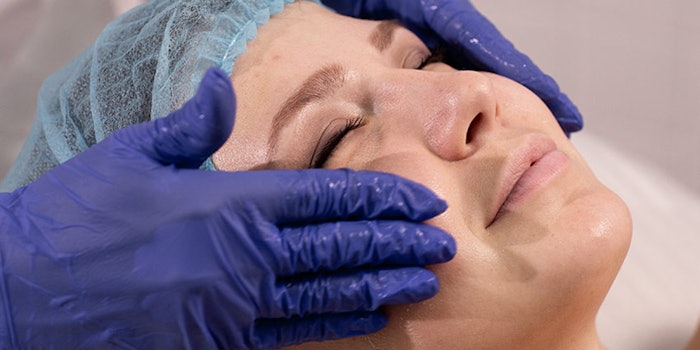 It's a fact: dirty air is a crisis. Cellular intoxicators are on the rise, and our clients' skin is becoming more and more reactive to the environment. This excessively polluted, toxic air has a great impact on human health and our skin. It's on the minds of our clients, so it's time to become a pollution expert in the treatment room. Here are the latest stats.
An estimated 90% of the world lives in air that's been polluted.
In the U.S., nearly 134 million people are at an increased health risk of air pollution; that is almost half the population.1
There were 15% more days with unhealthy air in America in the years 2017 and 2018 than there was on average from 2013 to 2016.2
In 2017 and 2018, there were nearly 140 times when the U.S. cities' air pollution reached the worst two categories: a 'very unhealthy' and 'hazardous air qualities' greater than 200. That's more than two-and-a-half times the average of nearly 55 from 2013 to 2016.3
Air pollution levels can vary up to eight times just within one block.4
References:
Digital Magazine Link: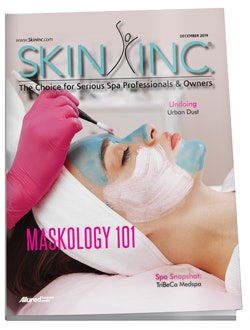 Make sure you know how to keep your skin and your client's skin protected from urban pollution in our digital magazine!