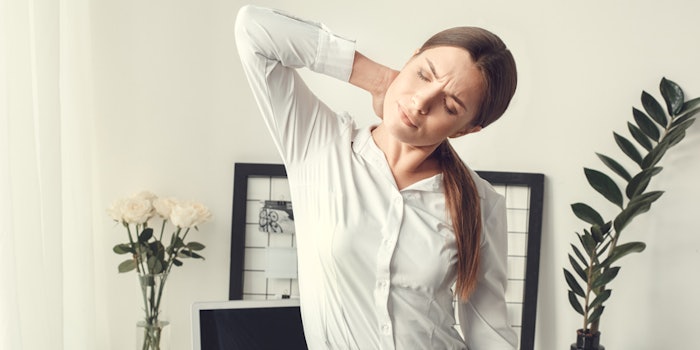 Recovery skin care products are all over the market. Muscle recovery gels, lotions or balms can help reduce muscle pain and inflammation after a hard workout or a day of labor.
However, what makes these products work can also be incorporated in services such as sports massages to help ease muscle discomfort. 
The best herbs and ingredients to incorporate, per Well and Good, include:
Menthol: This treats muscle pain through a warming and cooling sensation.

Arnica flower extract: This anti-inflammatory reduces swelling, inflammation and bruising.

Ginger is a a warming herb to treat inflammation.

St. John's wort is an anti-inflammatory.

Capsicum warms the muscles to ease pain.