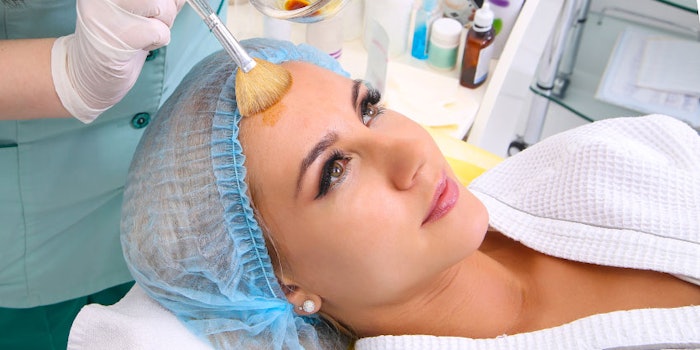 Treatments coinciding with retinoid use are not necessarily dangerous, as previously believed for over 30 years. Research published in JAMA Dermatology found that evidence to back up this claim was insufficient, in turn opening the door to procedures and treatments that have been unavailable for clients completing isotretinoin therapy.
A panel of experts in the fields of dermatology and isotretinoin reviewed the belief that abnormal scarring or delayed wound healing would occur if systemic isotretinoin was taken within 6–12 months of cutaneous procedures. After combing through PubMed articles spanning from 1982–2017, 32 relevant publications—which reported on 1485 procedures—were examined for evidence of the claim.
Treatments deemed okay include:
Manual dermabrasion;
Laser hair removal;
Cutaneous surgery; and
Fractional ablative and non-ablative laser procedures.
Researchers believe the phenomenon of medical evidence evaluation bias may be at play, "wherein physicians are more willing to abandon a potentially harmful practice with little evidence of harm than to adopt a potentially beneficial one," according to the study.
The study did not clear the claim from all procedures, however—scientists still do not recommend undergoing mechanical dermabrasion or fully ablative laser treatments after retinoid use. Depending on patient history and physiology, retinoid use may still be risky.
For more on retinoids and treatments, visit medscape.com (source).