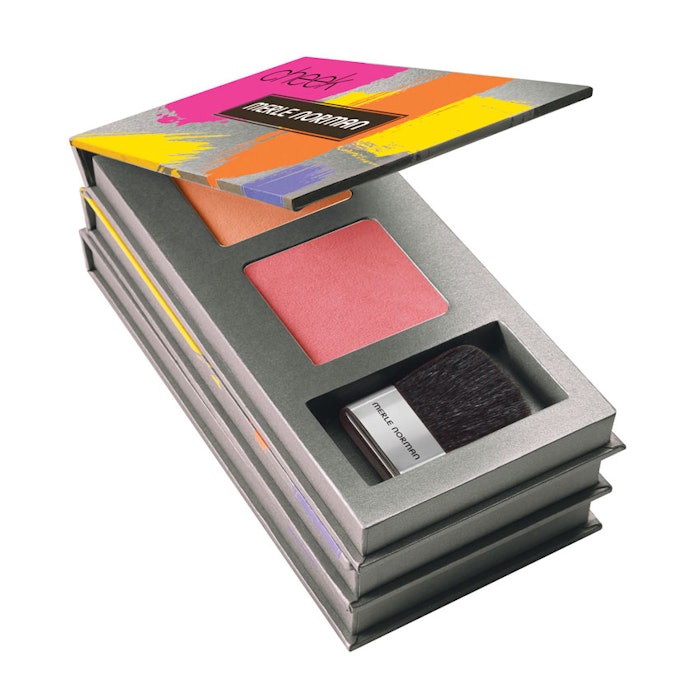 Spring Collection features a magnetic design that are designed to keep the eye and cheek compacts locked into place. This collection can be used for on-the-go touch ups and travel, and it comes with two Eyecolor Quads, two lipstick shades and a lasting cheek color duo. 
Eyecolor Quads: features flattering, neutral tones in shimmer and matte finishes. One quad is named Rise and it features matte colors in shades First Light, Canyon, Shady and Sunlit. The other quad is called Shine and it contains shimmer, luminous shades in shades Aura, Lumi, Deep Glow and Glimmer.
Plush Lipstick: comes in shades Perry and Peppy which have a satin matte finish. 
Lasting Cheekcolor Duo: comes in the shade Pine and provides a pop of color for the cheeks.