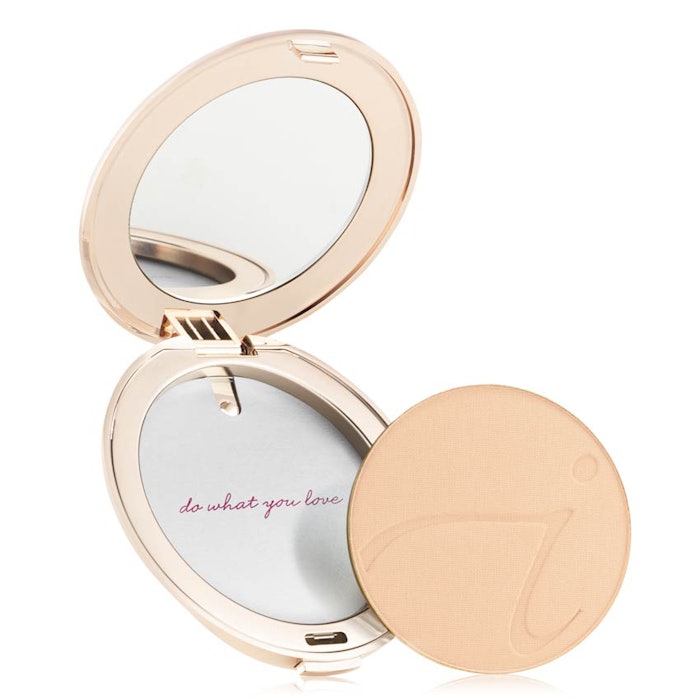 With eight new shades, the PurePressed Base Mineral Foundation line is multi-functional, helping conceal redness and reduce the appearance of fine lines and pores.
In addition to being water resistant for up to 40 minutes, the product serves as a foundation, powder, concealer and broad spectrum sunscreen with SPF 15 in the new shades.
Helping sooth sensitive skin and preventing moisture loss, the foundation is formulated with algae extracts. Additionally, to help reduce UV damage, the foundation is formulated with:
Antioxidants,

Pine bark extract and

Pomegranate extract.
The new shades are created to complement deeper skin tones and the foundation is more sheer and matte than other loose powders. 877-869-9420, www.janeiredale.com