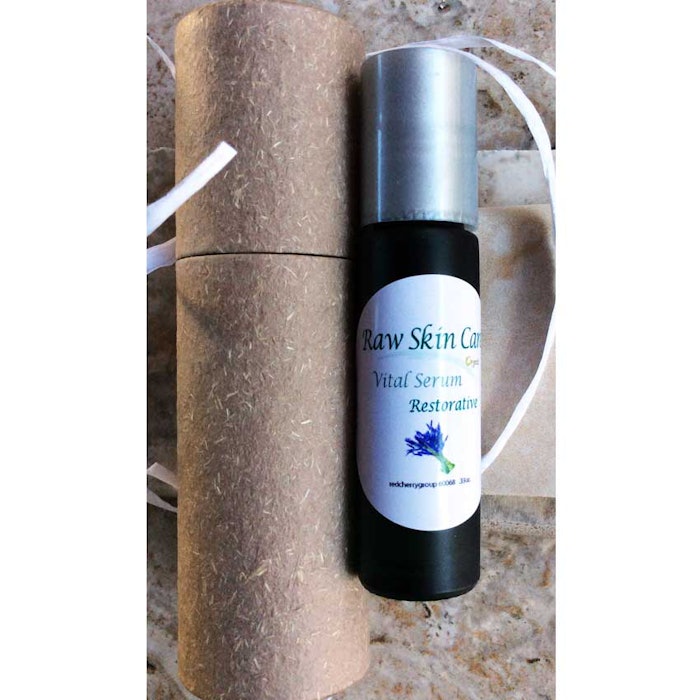 Red Cherry Group's Vital Restorative Organic Serum is formulated for cleansing and purification. The product helps skin to control oil production and re-balance confused skin. 
Key Ingredients
Lavender can be used to treat inflammation, dermatitis, eczema, wounds and as an antiseptic. 
Glycerin organic from organic soy bean is an emollient (nontoxic, nonirritating and non-allergenic), which makes the skin feel softer and smoother. Glycerin is also a soothing humectant that draws moisture from the air to the skin.
Organic lavender organic hydrosol (hydrolate) is one of the more relaxing and balancing hydrosols. It acts as a coolant for minor burns, rashes and sores.
847-823-1727, www.redcherrygroup.com