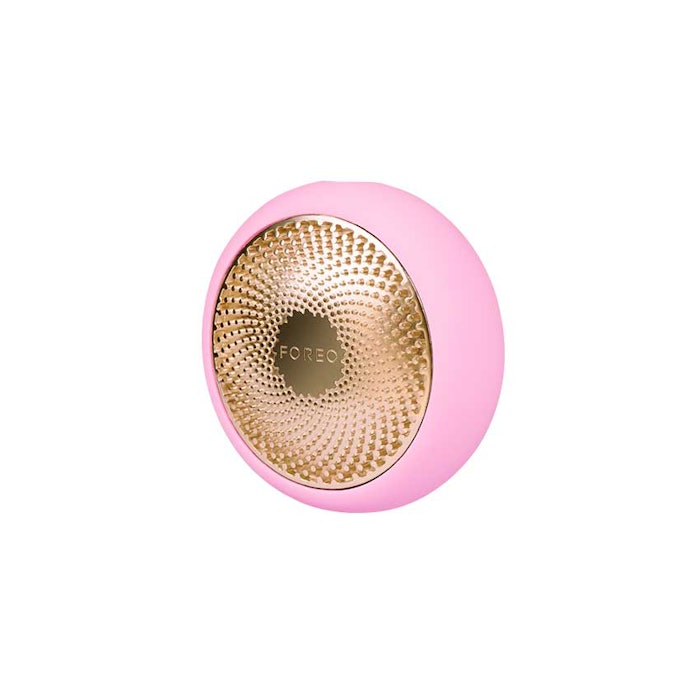 Foreo's UFO 2 is an upgraded version of Foreo's original UFO. The device is paired with UFO Power Activated Masks. In addition to the red, blue and green LED light, this device features five new wavelengths including...
White LED tones, tightens, reduces puffiness, activates the skin's natural renewal system for rejuvenation.
Purple LED eliminates toxins, boosts radiance, pacifies inflammation and accelerates healing.
Orange LED erases sun damage and revitalizes the skin.
Yellow LED soothes sunburn, softens rosacea, combats swelling and improves overall skin tone.
Cyan LED calms stressed skin, promotes healing, reduces the size of broken capillaries and blocks pain. 
844-503-6022, www.foreo.com