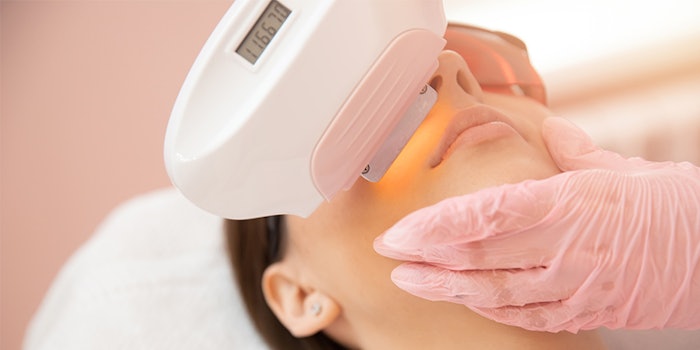 Suddenly Slimmer Med Spa in Phoenix, Arizona has added two lip rejuvenating treatments that dont use needles, per AzFamily.
Related: Jane Iredale's Beyond Matte Lip Fixation Lip Stain
The first treatment is the Clear Lift Laser lip rejuvenation. This stimulates collagen production using a laser treatment (not needles) and resurfaces the lips' surface.It reduces the appearance of fine lines that appear around the lips due to the aging process or from smoking.
The second treatment, Diamond Glow treatment, resurfaces the lips similar to microdermabrasion using a tool with a patented diamond tip. It removes the top layer of the lips' skin gently to reveal a new layer and then nourishing serums are applied for the new layer to absorb.
"The great thing about these treatments is there's no downtime. It's simply all about resurfacing to reveal the younger, more youthful layer underneath to enhance appearance on camera." said Dannielli Marcelino, registered nurse and esthetician at Suddenly Slimmer Med Spa. "
A recent study published in Facial Plastic and Aesthetic Medicine found 40% of respondents who had never considered a facial cosmetic treatment before, now planned to undergo a procedure.
"Right now, our clients are clamoring for fuller lips. Perhaps because the camera is so focused on the face and the people on the other end of the video conference are fixated on the lips talking, our clients want to make sure that their lips are youthful-looking and even expressive," said Marcelino.