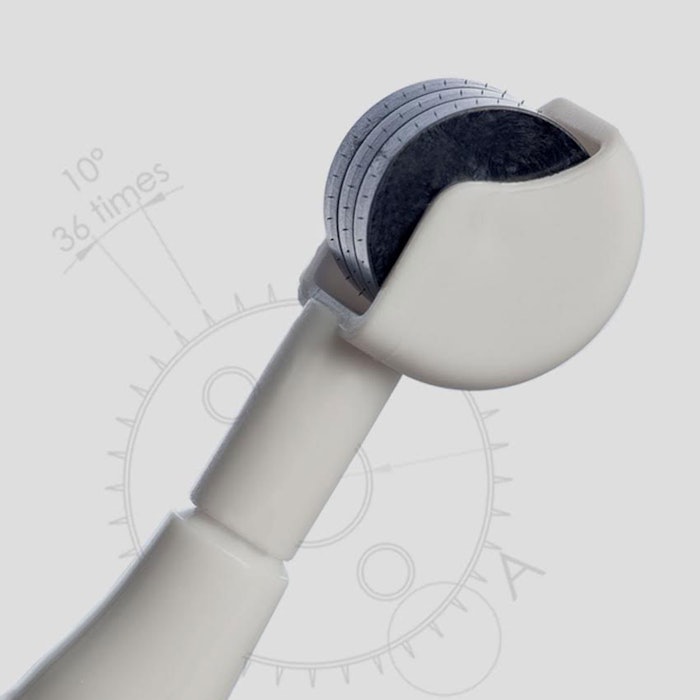 Mesolyft is an all-in-one microneedle roller and serum formulated for the lips, eyes, skin and neck.
Mesolyft Lips is formulated with mango butter, silicones and aloe vera to help plump and hydrate the lip area.
Mesolyft Eyes helps to treat puffy eyes, dark circles and fine lines around the eye area.
Mesolyft Skin corrects age spots, hyperpigmentation, pores and wrinkles, and features papaya and guava extracts to inhibit melanin synthesis.
Mesolyft Neck contains dill extract and vitamins C and E to smooth skin texture and support and restore the neck and décolleté. 617-795-0201, www.mesolyft.com