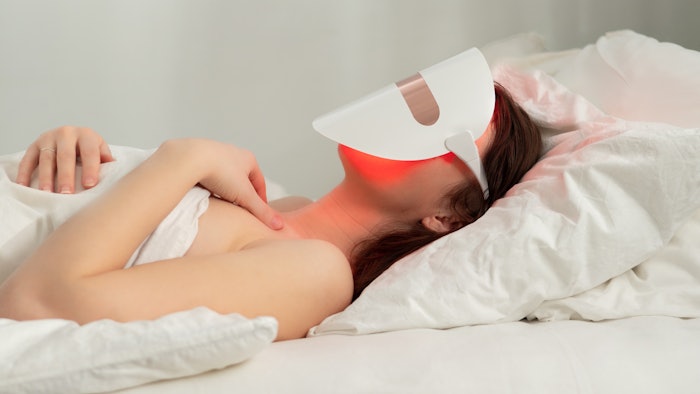 LED light therapy is taking off in the esthetics industry for the results it can provide for a range of skin conditions including acne, aging and more. We know that our readers are interested in adding devices to their services with 89% saying they had an interest in offering them in our latest poll. 
If you are wanting to know more about incorporating light therapy or the benefits of these treatments we've grabbed some amazing resources for you to check out. 
Light Therapy 101
Red Light Webcasts
For even more information you can check out some of the webcasts we've hosted on-demand now!