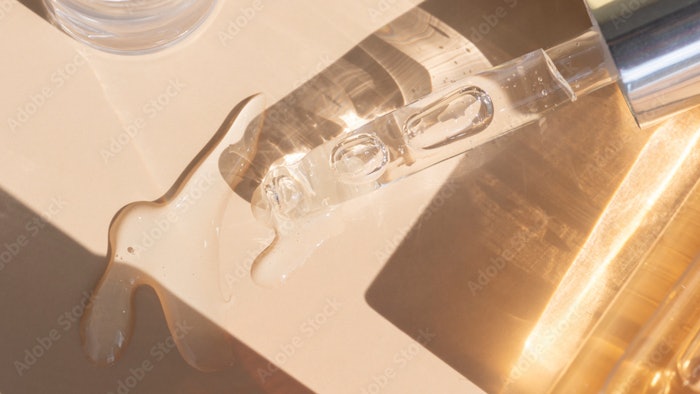 Social media is leading the way in different skin care and treatment trends that consumers are seeing. From gua sha facial massage to retinol sandwiching, a lot of social media trends are influencing the spa market. In fact, 36% of Skin Inc.'s audience actually have their spa menus influenced by these skin care trends. 
In our recent survey, we also found that 60% of you have clients who are asking about treatments they saw on social media. There are a lot of trends out there, but we've gathered some of the latest social media trends for you to stay on top of, just in case your clients come asking. 
No matter whether we love or hate these trends, it is important to stay on top of them, so that you can educate your clients on what they can be looking toward and what they should be avoiding. Don't be afraid to hop on your own social channels and provide your thoughts on these latest trends and educate your clients.