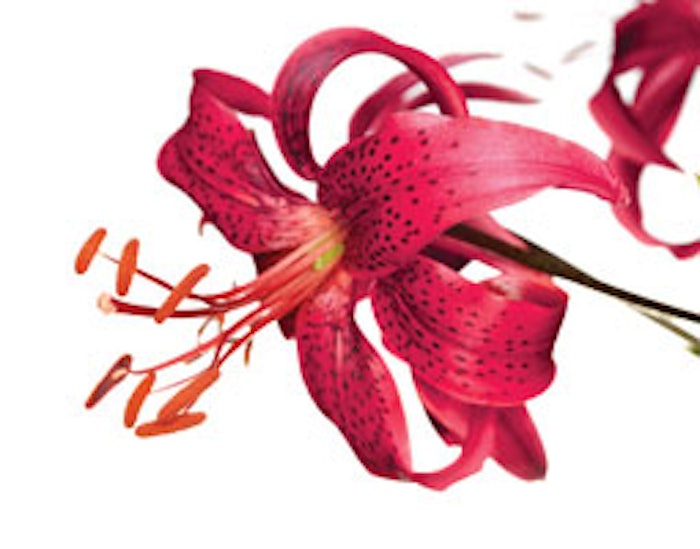 Face & Body® Northern California Spa Conference & Expo, to be held August 24–25, 2014, at the McEnery Convention Center, San Jose, California, has joined forces with Associated Bodywork & Massage Professionals (ABMP) to launch a dedicated massage and educational area at this year's event.
Spa services are an important aspect of spa businesses. The International SPA Association (ISPA) reports that 88% of spas provide massage services and 75% offer body services. According Sandy Chapin, group show director: "Nearly 70% of our attendees offer massage services, and 62% are responsible for supplying equipment within their spa, so it makes sense to have a dedicated area offering products, services and education for the massage segment."
The dedicated massage area will be located on the show floor featuring a variety of products and services for massage professionals and spa owners. Also, it will include free educational sessions developed by ABMP, including Safe Stone Massage, which addresses common mistakes therapists make that can cost them big bucks; and Ripped From the Headlines, which shares shocking liability claims, and what they can teach massage professionals and spa owners about their practices.
ABMP executive director Katie Armitage says, "We're delighted to partner with Face & Body in spotlighting massage therapy's profile in the spa industry. We're excited to welcome practitioners to Face & Body, provide meaningful continuing education and empower spa professionals along the way."
For more information, visit www.FaceandBody.com/california.