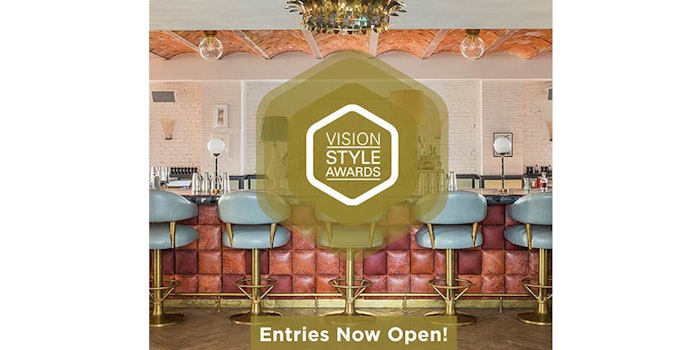 The Global Style Awards are currently accepting submissions.
Part of the wider Vision Style Awards, the Global Style Awards is an online incentive program designed to recognize, reward and celebrate spas around the world for their interior design and style.
They feature seven categories; winners are selected by six judges. Entry is free, and open to spas, hotel groups and brands around the world. Categories include:
Hottest Hotel (Independent)
Hottest Hotel (Group)
Picture Perfect B&B
Eco-Champion of the Year
Most Sumptuous Spa
Most Beautiful Bar or Restaurant
Most Innovative New Venue
Prizes include an online cash voucher, a double-page spread in the Vision Style Guide (an annual look-book dedicated to hospitality interiors), champagne, a hamper, a glass trophy and a certificate.
Submissions close Sept. 14., 2018. For more information or to enter, email styleawards@visionsupportservices.com.