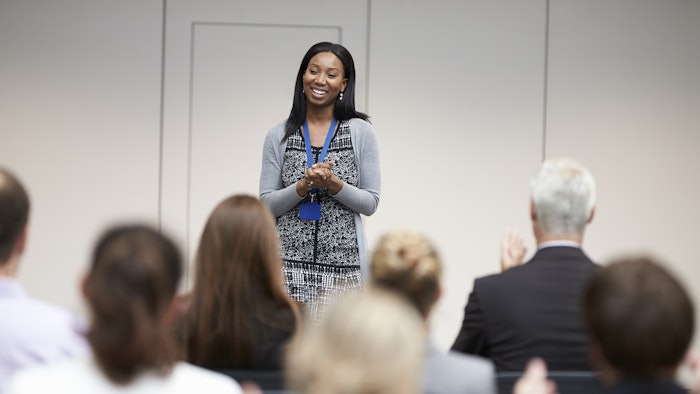 Face & Body Northern California, happening August 21-22, 2022 in San Jose, CA, is back after two years away. A lot has changed since we last saw you at our spa conference, and there will be a lot happening on the Expo Hall floor.
Our Expo Hall will be buzzing with new pavilions including our Wellness and Med Esthetics pavilions. These new pavillions mean an opportunity for you to see and meet some new exhibitors, learn about new brands and try out an array of products. We are also co-locating with The Nailpro Nail Show, which will debut its live, one-of-a-kind nail competition. So, expect to see some gorgeous nail designs floating around the show floor
We are also bringing back the Skin Inc. LIVE! Stage to provide you quick, fun and free education as well as live demonstrations and presentations. Our Skin Inc. LIVE! Stage has been a big hit in the past with a range of presentation, educational sessions and live demonstrations. The best part about all of these presentation, is that they are free. 
Related: Dermaplaning, Acne Demos and More Brought to You LIVE at Face & Body
On top of providing entertainment right on the show floor, the Skin Inc. LIVE! stage will have nine demonstrations spread out among the two-day conference. The topics for these range from dermaplaning, the perfect naptime facial, personalized nutrition, acne best practices and so much more. All of these educational presentations are also completely free. Attendees can walk up to the stage whenever there interest is piqued and take a seat. 
Safe to say that the show floor will be buzzing with excitement, and you will not want to miss the Skin Inc. LIVE! Stage. 
Register for Face & Body Northern California to partake in these exciting opportunities and so much more.