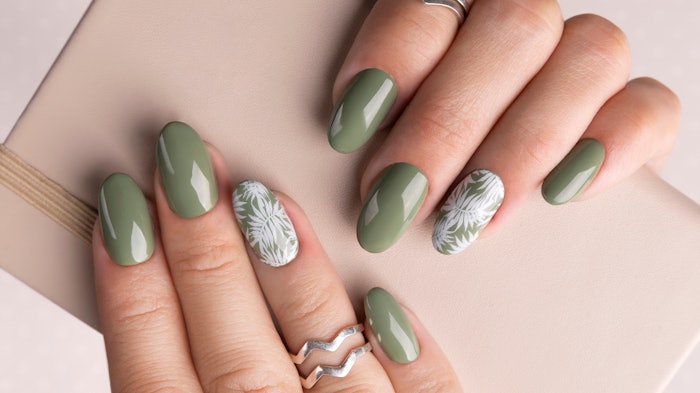 Do you have a nail tech bestie that you love to bring with you to spa shows? Well, exciting news! Face & Body, happening Aug. 20-21, 2023 in Sacramento, CA, is co-locating with the Nailpro Nail Show for a second year. This means that spa owners and managers can go see the latest in what is happening with nail treatments and products.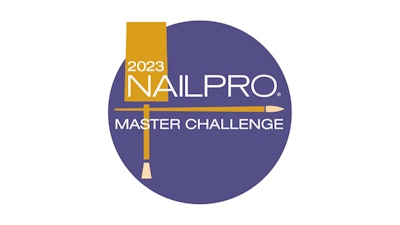 Even more exciting news, is that we are bringing the Nailpro Nail Show back to its home turf in Sacramento, so your nail tech bestie might already know the lay of the land and be able to help you navigate the new location. The Nailpro Nail Show will take place during Face & Body on Aug. 20-21, 2023. Nail technicians will be able to partake in education and networking while also checking out some amazing products. There will also be the opportunity for your nail tech bestie to win some cash prizes by entering in two different competitions focused on nail art! 
Much like Face & Body, the Nailpro Nail Show will be bringing some fantastic education classes, and if you purchase to attend the advanced edcuation classes, that gives you access to all advanced education classes whether it be for the Nailpro Nail Show or Face & Body. Some of the classes happening on the Nailpro Nail Show side include: 
and so many more! 
So grab your nail tech bestie and come experiene the wonderful world of Face & Body. Register now!