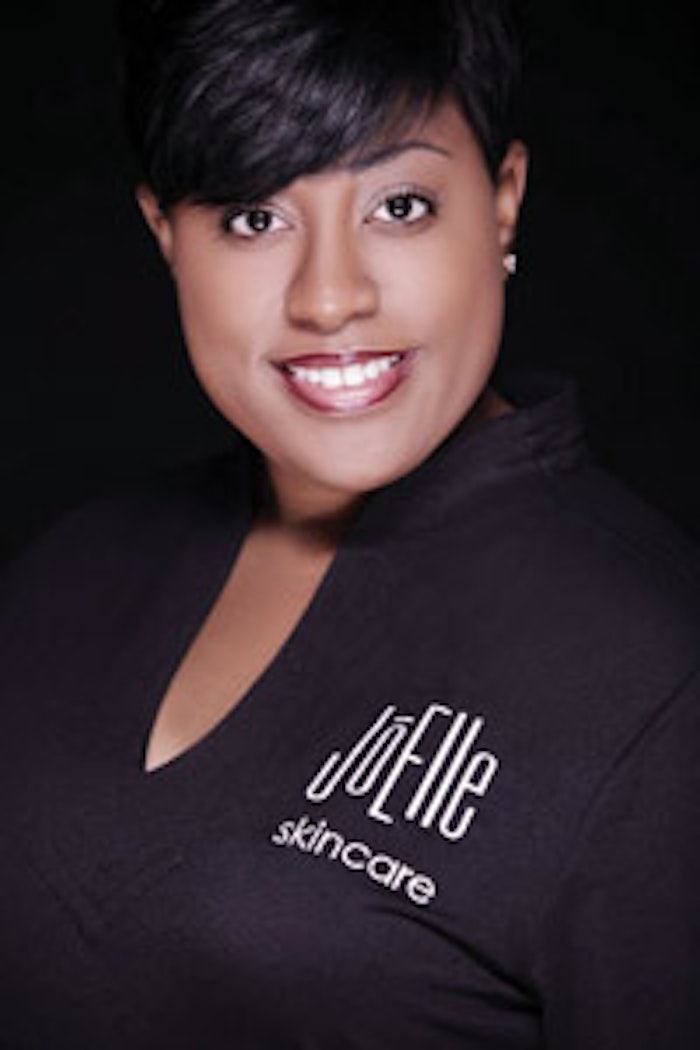 The Advanced Education Conference Program at Face & Body Midwest at McCormick Place West in Chicago on Saturday, March 22, 2014, promises to educate, entertain and enlighten Midwestern skin care professionals, featuring a variety of experts, legends and leaders all under one roof! The Advanced Education Conference Program, known for its top-quality educational opportunities and unique, industry-leading speakers and classes, is offering an ALL NEW format, featuring condition-based tracks—including Hyperpigmentation/Anti-aging; Acne/Rosacea; and The Body—as well as the Business Summit. Along with the opportunity to earn six Illinois esthetic CEUs, these classes give attendees the opportunity to delve deep into topics their clients are asking about.
And with this in-depth, scientific information also comes two incredible Face & Body Midwest presentations to both kick off and close out this information-packed, fun-filled day of education.
Opening Session: "My Journey From Chicago to the White House"
JoElle Lee is a licensed esthetician, speaker, educator and mentor in the esthetic industry. She is currently the personal esthetician to First Lady Michelle Obama, and is also the founder of JoElle SkinCare Products. As a highly regarded expert in the field, Lee has been featured in national beauty and fashion magazines, and has been a featured guest on radio shows. She is also one of the most sought-after popular lecturers and educators in the skin care industry.
Kick off the day with this inspirational presentation during which JoElle will talk about her career trajectory and motivate you on how to make the most of your journey; how to remain successful in this ever-changing industry; and how to set attainable goals while increasing your self-confidence!
Closing Session: "Navigating the Obstacles Between Service, Sales and Self"
Take a deep breath with licensed esthetician, esthetic instructor and CIDESCO Diplomate, Anne Martin, as she closes a full day of advanced education with an hour of reflection, exploring your issues and needs as a skin care professional, and how your self-investment shouldn't stop after this conference. Learn how to embrace yourself and your success by looking deeper into what makes you ... and your clients ... tick.
Sales and service is the inherent contradiction that exists in a profession that's deeply rooted in care of the skin, and often the spirit of clients, but that also involves selling products. This talk explores those complicated relationships, and addresses treating skin; setting client-behavior boundaries; selling products; business commitment; and integrity. It explains how to navigate barriers by using fresh perspectives, along with the The Four Agreements (Amber-Allen Publishing, 1997), to work with those deeply personalized feelings about sales, so that you may identify and re-frame your limiting self-beliefs. In so doing, you can come to a place where client care, commitment to the sustainability of your work, self-respect and sales are successfully reconciled and integrated.
Inspirational and dynamic
Join us for a day of inspirational, informational and totally dynamic education! See The Tracks for all of the other incredible knowledge opportunities to take advantage of during the Face & Body Midwest Advanced Education Conference Program on Saturday, March 22, 2014. Register today at www.FaceandBody.com/midwest/register!