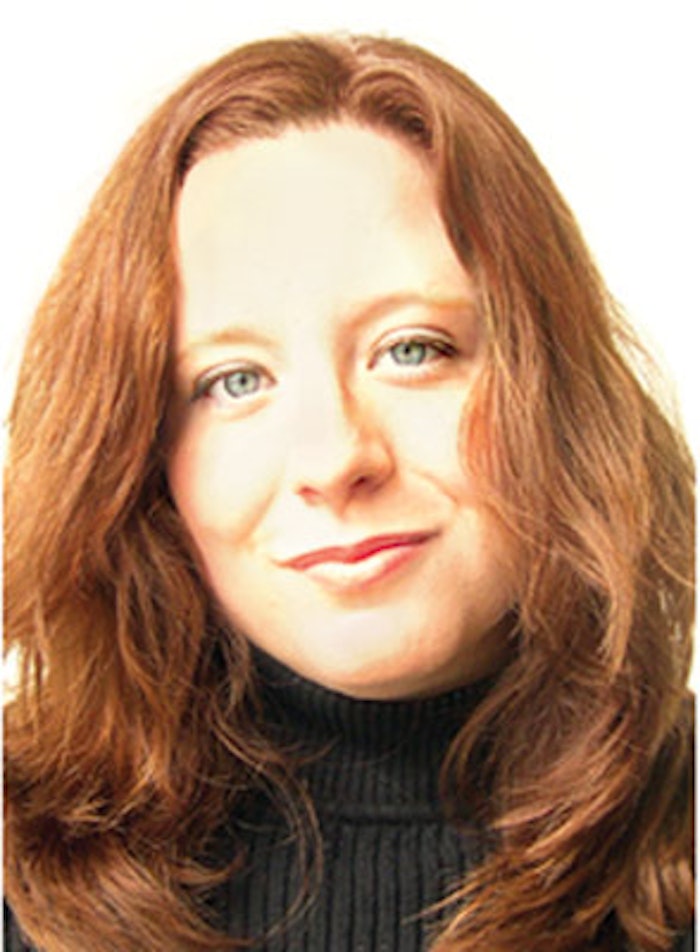 As I write this late on a snowy winter day, many exciting changes and developments are taking place at the Skin Inc. offices, including the addition of two new team members— Kristen Wegrzyn, our new assistant editor, and Jamie Cosnowsky, our new exhibits & sponsorship sales rep. Many of you will get a chance to work with and meet them in various capacities throughout the industry. Welcome, Kristen and Jamie!
And speaking of exciting developments, I am thrilled to announce the all-new Face & Body® Northern California Advanced Education Conference Program, taking place on Saturday, August 24, at the McEnery Convention Center in San Jose, CA.
New track topics. Get the in-depth professional skin care education you need in order to become the skin care mentor for your clients. Spend the entire day learning about a crucial skin care topic from a variety of angles. The tracks include Hyperpigmentation, Anti-aging/Ingredients, Acne/Rosacea and Body.
Demos. At least two 60-minute classes within each track will feature a 30-minute demo opportunity immediately following the session, allowing you to experience hands-on methods to apply what you learned in the session, driving home the education you obtained and actually giving you the tools you need to bring solutions back to your skin care facility immediately.
Business Summit. Along with the new tracks, an all-day Business Summit provides business-minded attendees with advice and techniques to obtain and maintain skin care success.
Registration for this exciting new educational opportunity opens in May. Stay tuned for more class and speaker information in the weeks to come ...  www.FaceandBody.com/california.
The Skin Inc. Silver Anniversary Giveaway
Skin Inc.'s 25-year anniversary celebration continues this month with a chance to win Full Circle Eye Repair from Circadia by Dr. Pugliese, a cosmeceutical brand committed to providing the latest technology in skin science through education and innovative product development. Simply log on to www.SkinInc.com/contest and fill out the form ... 25 lucky entrants will win!
Until next time,

Cathy Christensen
Editor
cchristensen@allured.com