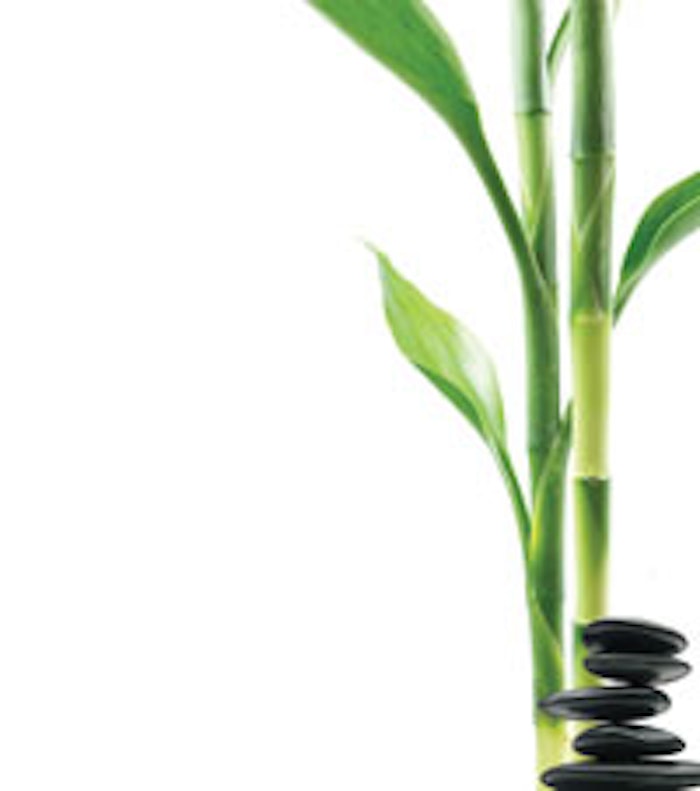 When a small group of salon owners came together in 1912 to form the Chicago Hairdressers & Wigmakers Association, the goal was to support and help each other build a better beauty profession and business. One hundred years later, that small group is today's 7,000-member Cosmetologists Chicago (CC). Each year, CC produces America's Beauty Show® (ABS) and brings together more than 50,000 salon and spa professionals for the best in education, fashion and collective beauty energy. And once again this year, Face & Body Midwest will co-locate with this great event, offering attendees skin and hair care experts, products and information. One registration gives access to both shows!
Face & Body Midwest and ABS invite all skin care and salon professionals to celebrate the 100th anniversary of CC on March 3–5, 2012, at McCormick Place West in downtown Chicago. Attend both events with thousands of skin care and salon professionals to learn what's new, what's important and what's on the horizon in beauty.
Highlights
Both Face & Body Midwest and America's Beauty Show will feature excellent and in-depth education and opportunities to celebrate your profession. Highlights include:
CC's 100th Anniversary Celebration. On March 3, 2012, this celebration will honor the people, talent and give-back attitude that has been the hallmark of CC for 100 years. The celebration will bring together everyone in the salon industry for a night of stars and celebration, benefiting the CC Presidents Scholarship Fund, which awards advanced education scholarships to members each year.
Face & Body Midwest Advanced Education Conference Program. This year's exclusive program features product-neutral sessions in topic-related tracks, providing a variety of education opportunities focused on particular areas of the industry. Available educational tracks include: Business Solutions, Treatment Techniques, Skin Science and Medical Esthetics.
Networking Lunch. An exclusive opportunity for attendees of both Face & Body Midwest and ABS to network over lunch right on the show floor will be featured on March 4, 2012.
The Runway. Inspiration will abound from industry icons at ABS, showcasing hot looks for the season ahead, previews of color trends and fashion-forward hairstyling.
Face & Body Midwest Supplier Classes and ABS Product Knowledge Classes. Industry leaders will reveal the latest trends and techniques in an up-close-and-personal setting. Don't miss dozens of classes sponsored by leading manufacturers to hone the technical and sales skills of salon professionals.
Face & Body Midwest and America's Beauty Show Expo Floors. Both expo floors will showcase hundreds of manufacturers and distributors offering the newest products, tools, fashion and equipment for hair, skin and nail care to help make a skin care and salon business successful.
International Nail Technicians Association Conference. This is a must-attend event for every nail technician, nail salon, or salon owner with nail services in the area.
Let's celebrate together
Let's celebrate CC's 100 years in beauty … together! Visit www.FaceandBody.com or www.AmericasBeautyShow.com for more information and to register, or call 630-344-6023. Complete details about hotel registration and other money-saving ways to enjoy your stay in Chicago are available on the websites.
With more than 20 years of experience as a licensed esthetician, Lisa Ryan is a beauty industry expert. She has a diverse career background, including tenures with wholesalers, retailers and prestige cosmetic/skin care companies where she has worked as an international makeup artist, beauty educator, and product researcher and developer. Her work has been featured in a variety of publications, and she is on the board of directors of Cosmetologists Chicago®, a premier beauty authority worldwide.