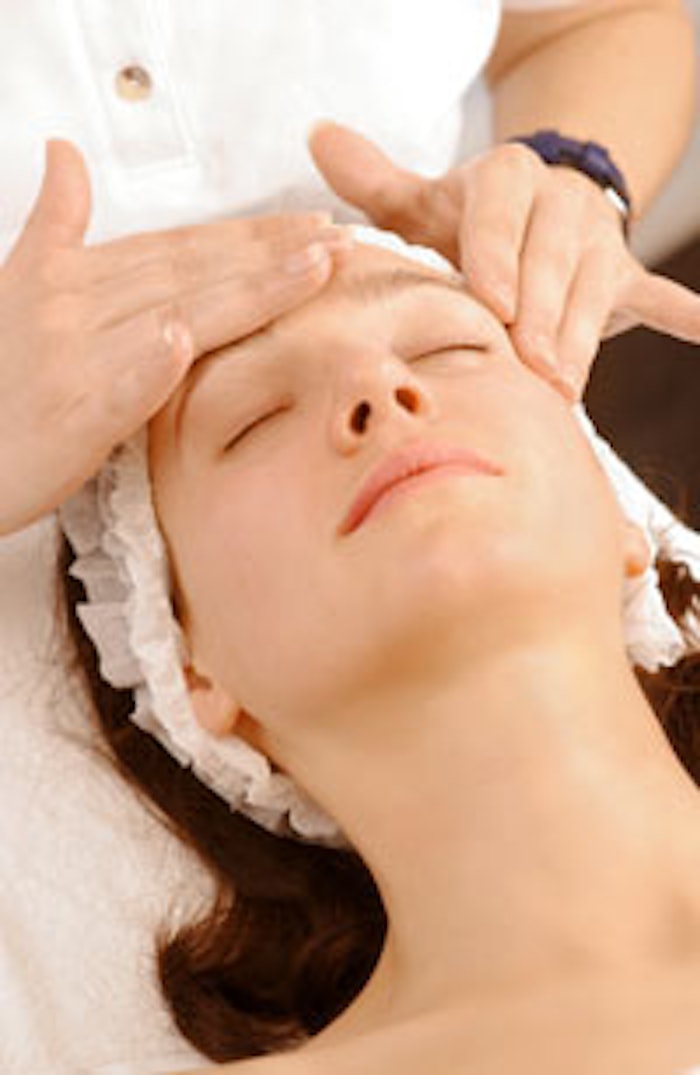 Wisconsin is the latest state to continue to uphold licensing requirements for cosmetologists with the passage of SB 395. The law, which was signed by Governor Scott Walker and introduced by Senators Harsdorf, L. Taylor, Grotham and Tiffany has the support of the Professional Beauty Association (PBA). PBA continues to advocate to keep state licensing requirements and training hours to ensure public safety.
While Wisconsin SB 395 lowered the number of training hours in the state from 1,800 to 1,550 for cosmetologists to earn their license, PBA supports the passage of the bill. The number of licensing hours required in Wisconsin is more in-line with the national average, as close to 35 states require 1,550 hours. The bill also brings Wisconsin closer to license reciprocity, another issue PBA supports for cosmetologists.
"The Professional Beauty Association supports Wisconsin SB 395 and is pleased state leaders were able to reach a compromise on the issue of licensing hours for cosmetologists, while continuing to protect the public's safety by maintaining the overall licensing requirement," states Bridget Sharpe, Government Affairs and Industry Relations manager, PBA.
For more information on PBA's government advocacy efforts, please visit www.probeauty.org/advocacy.