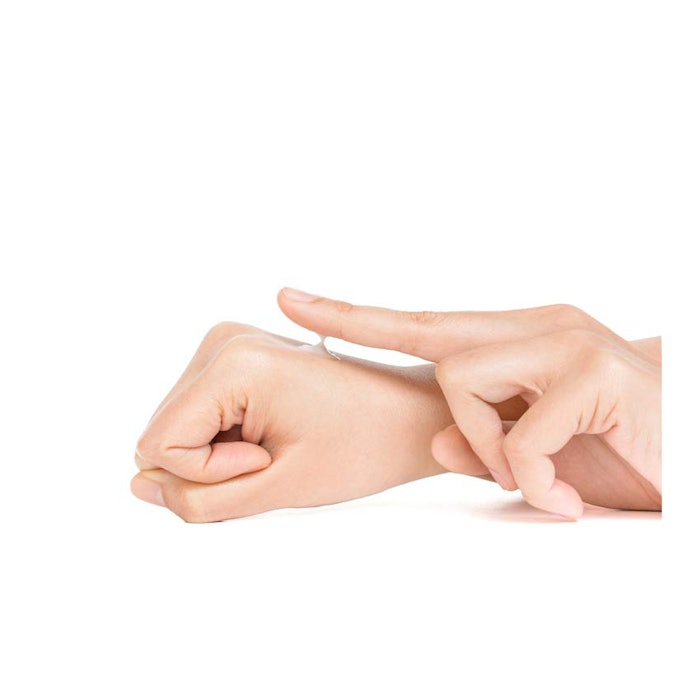 There is a new treatment available for plaque psoriasis following a recent approval by the U.S. Food and Drug Administration (FDA).
Leo Pharma Inc. has announced that Enstilar has been approved by the FDA for the topical treatment of plaque psoriasis, which is one of the most common forms of the inflammatory disease psoriasis, in adults 18 years of age and older.
Enstilar is a once-daily, alcohol free foam formulation in a pressurized spray can that allows application across large body areas of plaque psoriasis. In the pivotal Phase 3 clinical trial, over half of patients treated with Enstilar were "clear" or "almost clear" by week four as assessed by the Investigator Global Assessment (IGA) score of disease severity.
Also according to the study:
More than half of patients treated with Enstilar achieved a 75% improvement in Psoriasis Area and Severity Index (PASI) score from baseline.
Adverse reactions were reported in less than 1% of patients treated with Enstilar and included application site irritation, application site pruritus, folliculitis, skin hypopigmentation, hypercalcemia, urticaria and exacerabation of psoriasis.
"For the vast majority of plaque psoriasis patients using topical therapies as a first-line treatment option, having a therapy that can safely and effectively treat their symptoms is key," said Dr. Craig Leonardi, a clinical professor of dermatology at St. Louis School of Medicine and the lead investigator of the clinical trial. "The approval of Enstilar provides patients living with plaque psoriasis a new topical treatment option that was shown to be more effective than the ointment fixed combination and the individual components used alone."