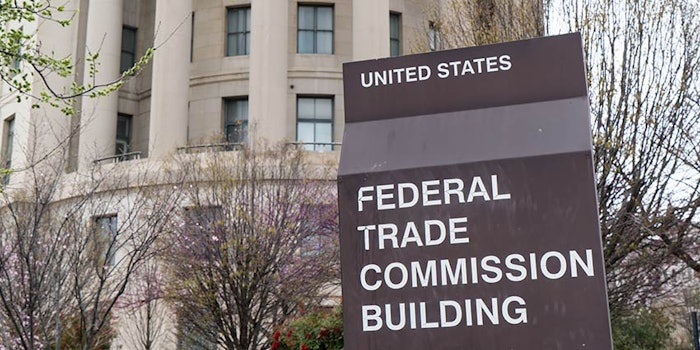 For the first time, the Federal Trade Commission (FTC) charged a marketer and seller of intravenously injected therapy products (iV cocktails) with making deceptive, unsupported health claims about the products' abilities to treat serious diseases such as cancer, multiple sclerosis and congestive heart failure.
The iV cocktails were advertised by A&O Enterprises Inc.—doing business as iV Bars Incorporated and iVBars—as an alternative to traditional medicine; in actuality, they are a mix of water, vitamins, minerals and herbs, injected directly into the bloodstream for between $100-$250 per treatment. According to the FTC, these therapies—alternately referred to as "Intravenous Micro-Nutrient Therapy," "Intravenous Vitamin Therapy" and "Hydration Therapy—have recently seen an uptick in popularity around the country.
iV Bars claimed the iV cocktails could treat diseases including cancer, congestive heart failure, multiple sclerosis, diabetes, fibromyalgia and neurodegenerative disorders. The company claimed that the cocktails produced "fast, lasting results" and "in many instances, were more effective and better-tolerated than conventional medical therapies."
The order prohibits the company, which operates a string of clinics throughout Texas and Colorado, as well as its owner Aaron K. Roberts, from making the false or unsubstantiated claims its iV cocktails:
Are an effective treatment for any of the diseases included in the complaint;
Produce fast, lasting results, or
Cure, mitigate, or treat any diseases, unless the claim is supported by competent and reliable scientific evidence
Additionally, iV Bars is prohibited from making any express or implied health, safety or efficacy claims unless they are not misleading and are supported by scientific evidence. In advertising, marketing and promotion, it is prohibited from misrepresenting that it has had medical professionals test or approve the product, or that it has a research facility. It cannot misrepresent the existence or conclusions of any scientific evidence, or that a product—including iV cocktails—is scientifically or clinically proven to produce any benefit.
Lastly, the order requires iV Bars to preserve any underlying scientific data and documents used to support health claims made for any product.
Along with agreeing to the terms of the proposed order, on Sept. 4, 2018, iV Bars emailed a notice to consumers who bought the company's Myers cocktail before the FTC-challenged health claims were eliminated from the company's advertising.
In the email, signed by Roberts, consumers were informed that:
Contrary to the company's marketing materials, studies have not shown that the Myers cocktail is an effective treatment for any disease, including nine specific diseases, ranging from cancer to multiple sclerosis and diabetes
Consumers should consult a doctor or other healthcare provider before using any alternative disease treatments
Consumers should talk with their doctor or healthcare provider before stopping any prescribed treatments, and
It is important for consumers to talk with their healthcare provider to ensure all aspects of their medical treatment work well together
"This enforcement action should send a clear message to the burgeoning iV therapy industry and sellers of all healthcare products," said Joe Simons, chairman of the FTC. "Health claims must be supported by competent and reliable scientific evidence."