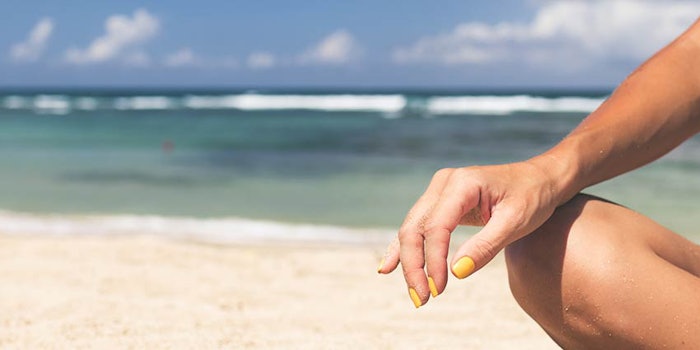 Heavenly Spa by Westin is celebrating its 5th anniversary with the release of its Five Elements Wellness Calendar.
A comprehensive template, the calendar organizes activities into five master groups associated to the patterns of nature. Each group—earth, water, fire, air and ether—directly relates to a different chakra, color and wellness module, reports eTurboNews.
Each week involves daily lifestyle activities such as yoga, meditation and sound healing, themed to the elements. It kicks off with an earth/detox theme, followed by water/balance, fire/strength, air/flexibility and ether/rejuvenation.
And the party doesn't stop there: the spa will also celebrate with a body and beauty treatment including a massage utilizing five essential oils, an exfoliating body scrub, an express manicure and pedicure, and complimentary access to all thermal facilities.