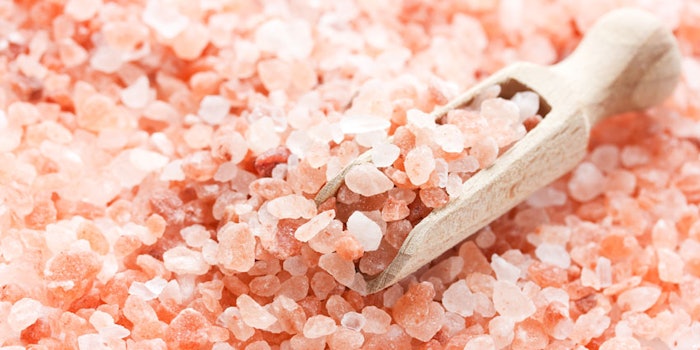 The residents of North Hampton, New Hampshire are ready to go with the float: soon, the New England town will have its own salt spa, reports SeacoastOnline.com.
Though the spa, set to open on Route 1 behind an eye care office, already has a wait list of customers, it has yet to announce an official opening date. Owners Greg and Christi Morrow say that they are waiting on the arrival of four tons of Himalayan salt (flying in from Pakistan), which will be attached to the floors and walls in the spa room.
The spa will focus on halotherapy, or using salt for therapeutic purposes. The Marrows, both doctors, take holistic and traditional approaches to medicine, which inspired them to open the spa.
The spa will use active and passive forms of halotherapy alike, and will utilize a halo generator to crush pharmaceutical grade salt.
"We believe strongly in wellness. We wanted to offer a different side, outside of the medical eye aspect of wellness," Greg Marrow told the publication.