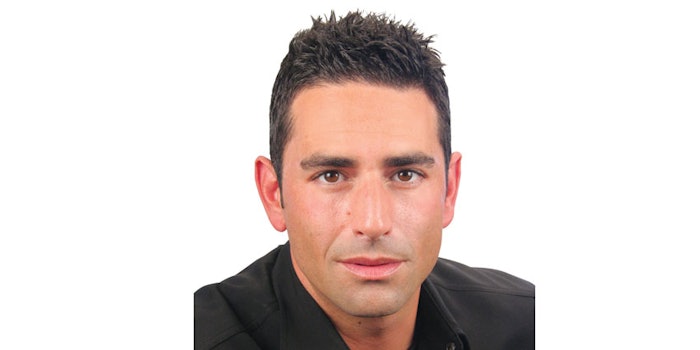 Knesko Skin announced that Aldo Celeste has joined the company as the national sales director for the spa division. Celeste is a seasoned executive in luxury-tier sales and has been a part of the industry for over 25 years. 
"We are beyond excited to have Aldo Celeste joining the Knesko team," says Lejla Cas, founder and president of Knesko. "Aldo will be working directly with us to grow the company strategically and foster strong relationships. We have aggressive growth plans—adding Aldo's experience and passion to the team we know we will accomplish our goals."
Celeste's career highlights include being the international educator for gloProfessional and founder of the face and body line Sciote Skin. Celeste joined the Knesko team to support their growth in the luxury resort sector.
"I am so excited to be working closely with the Knesko founders to help execute and implement KNESKO360 preferred vendor program nationally. Our plan is to work strategically with each property and hotel group and successfully integrate KNESKO360 to increase the bottom line, create excellent services and unique experiences for both the guests and teams working with our products," explained Celeste.