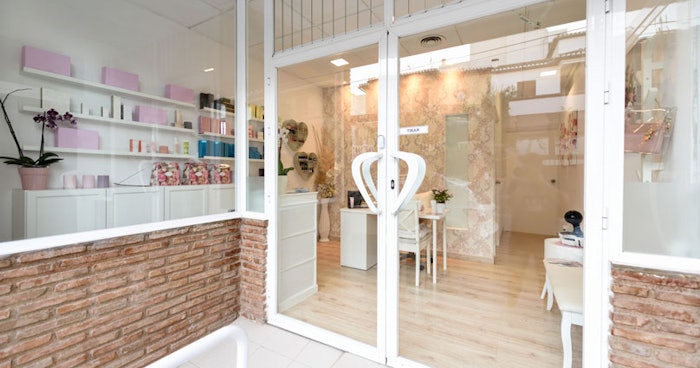 The Professional Beauty Federation of California (PBFC), in partnership with Adesso Capital, is accepting applications from professional beauty and personal service sectors across all 50 states for the just-announced deal extending the Paycheck Protection Program (PPP).
The new PPP extends 100 percent forgivable loans to independent contractors, 1099 workers, salon owners, booth renters, salon suite owners and renters, and sole proprietors. Congress just approved this new round of $284B of PPP funds; beauty professionals can submit an early application for approval now. The PBFC encourages beauty and personal service professionals to apply now so that they will not be left behind when the U.S. Small Business Administration begins processing and funding worthy applications.
To Apply
Professionals must have been in operation on February 15, 2020
Livelihood and business must have been harmed by the COVID-19 pandemic
Professionals must submit the required documentation as part of their loan application
*Loan forgiveness will be based on several factors; Adesso loan professionals will assist each applicant to qualify for the maximum amount available under the new law. 
"Banks were not prepared for the tidal wave of PPP applications the first time around, and were reluctant to accept applications from new small businesses. Adesso came through, providing small business owners with needed guidance and access to PPP funding. We are once again prepared to help small business and beauty professionals, but they need to move fast," says Damon Maletta, CEO of Adesso Capital.