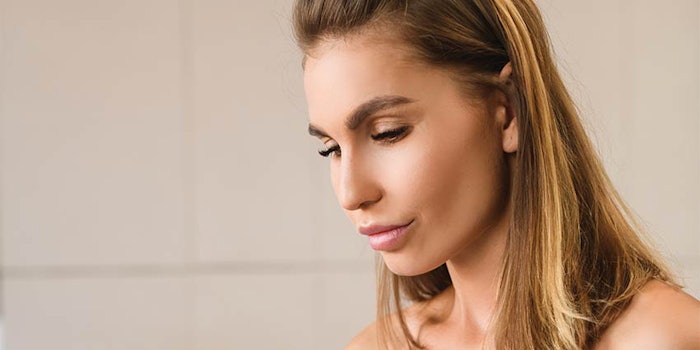 We keep hearing about a return to normal or business as usual. Really? Unless you have been living under a rock, you know that this is simply not realistic, especially for spa operators and practitioners post-pandemic. Luckily, many spa and beauty businesses are appreciating a "post-pandemic boom," a chance for clientele to return to their favorite spa and beauty pros to help restore a sense of self, wholeness and wellness that 2020 forced us all to alter quite significantly. While the pandemic posed many challenges, including at-home haircuts, hair removal and hair coloring attempts (ugh), there are many positives that can be gleaned to help boost the successful spa operation for business owners. Prior to the pandemic, many had hit the autopilot button and had gotten pretty cozy and comfortable. Leave it to a little pandemic to force us all to become uncomfortable and give us opportunities to refresh our perspectives, and knock the dust off our spa menus and offerings.
When the topic of pricing comes up, business operators often get shy and reserved. In reality, this is not a taboo subject. We need to shift the mindset here and understand that our pricing is a reflection of how we position our values to our customers and communicate our unique opportunities in becoming a business they will want to become loyal to and tell all their friends about. We should be confident that our pricing reflects this and is something that we make a conscious commitment to – not too much, not too little, but just right. To refresh your menu and reset your pricing, let's take a look at the top three categories to review.
Product
The pandemic forced consumers to shift their shopping habits and as a result, this has affected their loyalty. There is an opportunity to evaluate all that you sell to make your business their first choice, while considering ways to build customer loyalty. So, take a look at your product offerings: services and retail.
What are the points of differentiation for you? It's not as much about "what" you offer, but "how" you do it. The uniqueness of your "how" adds value for your clientele and therefore, should be priced accordingly. Remember, it is not always about increasing price here. For example, increasing frequency of services often presents an opportunity to offer a lower pricing to reward and encourage greater frequency.
Continue reading about adjusting your prices in our Digital Magazine...