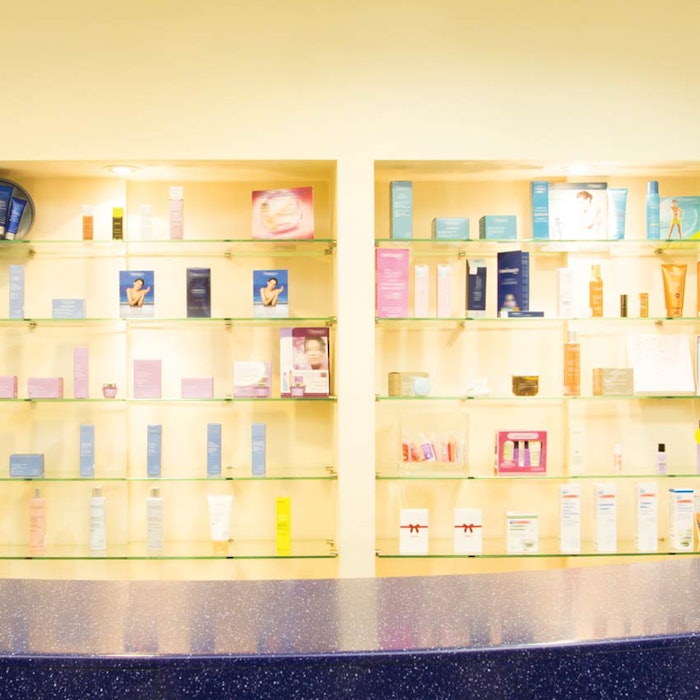 #WhereDidtheYearGo? When time flies by, the simple administrative duties of running a business can be missed. Here are #10Things to do right now to ensure your space is safe, clean and compliant.
Material Safety Data Sheets (MSDS). The MSDS binder should be updated and accessible by all team members. Find MSDS documents online.
Out with the old. Remove old promotional information, magazines and holiday cards from the waiting area and treatment room. Updated print materials and promotions send a message that the space is on top of current trends.
Replace tools. It may be time to replace tweezers and mask brushes. Tip: If you are short on time to disinfect between clients, have enough tweezers or mask
brushes to get you through the day.
Look in the mirror. Look like you should be dispensing skin health and wellness advice by freshening up your look with a new esthetic jacket or branded t-shirt/apron.
Review licenses. Confirm that all information is accurate on displays seen by clients. For example, if you and a business associate dissolved your partnership, the business name or additional information may need updating.
Check client info. Ask your insurance, "How long should we keep signed liability waivers?" If it has been more than six months since a client's last visit, invite them in for a treatment. If it has been more than a year, purge old consultation cards and have clients fill out new ones.
Review client notices. Swap all handwritten notes at the reception desk for typed notices, which are more professional and will get a better response. Be courteous in notices to clients and avoid the word "don't."
Update inventory. Keep retail shelves full and consistent with the most current packaging. Old promotional inventory and packaging can be used as gifts for VIP clients, gifts with purchase or back bar.
Clean the breakroom. Take home non-essentials. Wipe everything out with a cleanser. Breaks will be more relaxing in an organized space.
Disinfect tools. When disinfecting your tools—including the facial bowls, all items must be completely submerged in a closed clean container. Replace damaged and stained bins. Make sure it is labeled properly (EPA-registered, bactericide, poison, etc). Always have at least one extra bottle of disinfectant available.