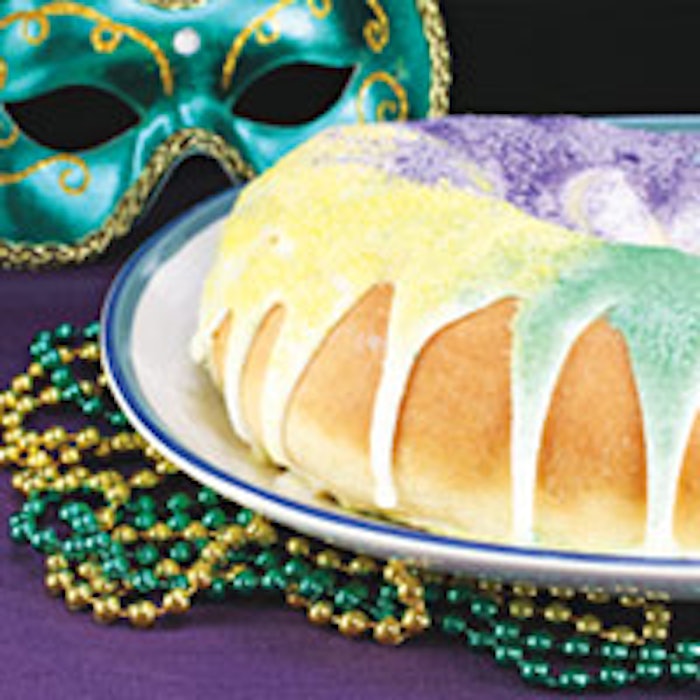 After the holidays, the spa industry slows down a bit. Use February as a month to promote new services and have fun—spring is ALMOST here. Here are #10things you can do to maximize your sales—and fun—for the shortest month of the year!
For those clients without a valentine, offer a "Get a Valentine" promotion with a combo brow design and Brazilian! Combination packages encourage existing clients to try new services at a promotional rate.
Most clients in the United States are living in a climate where they could use a little color come February. Fight the winter blues with spray tanning services. There are many product lines and equipment companies offering safe-sun products.
Attract stargazers with an Aquarius/Pisces promotion. Offer a "Water Sign Facial" to clients with February birthdays. Include hydrating products and use horoscope symbols as a theme in product displays.
February is National Black History Month. Educate your clients on African American influences in the industry—Bernadine Anderson, Fashion Fair Cosmetics, Madam C.J. Walker and Zelda Wynn Valdes are just a few!
The birthstone for February is amethyst. Amethyst is associated with spirituality, wisdom, sobriety and security. Create a learning center on the stone's history and a treatment that incorporates these principals. Use this theme in social media posts and in-house displays.
Get noticed by sending your clients a Valentine's Day card. You can find a variety of printed and digital cards for all budgets at www.paperlesspost.com.
Super Bowl Sunday is February 1. Promote men's services this month—they will need something to do with their time now that the season is over!
Fat Tuesday is February 17. Partner with a local baker and offer delicious treats with services. Team members and clients can all wear Mardi Gras beads to celebrate.
The Chinese New Year is February 19. This is the year of the sheep—friends, food, frolic and fun. Share traditions of the holiday by creating a Chinese zodiac calendar with your spa's logo.
The 87th Academy Awards is February 22. Create an Oscar nominee facial menu and have your clients vote on their favorite categories—you can download an official ballot form at www.oscar.go.com. Use before-and-after red-carpet looks for social media and showcase makeup services.