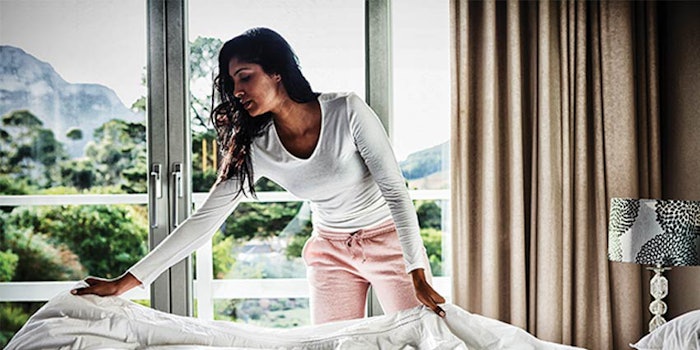 Ever since I was a child, I have always been instructed to make my bed when I begin my day. This may have largely been because my parents preferred a kempt house, but I like to think there was an underlying benefit there.
See, many life coaches, success gurus and happiness experts also agree that making your bed is the first step to a successful day. Why? Some say this successful task encourages more successful tasks throughout the day, while others say it brings you happiness and improves sleep. I find that one act sets the tone for my day, sort of like a fresh start.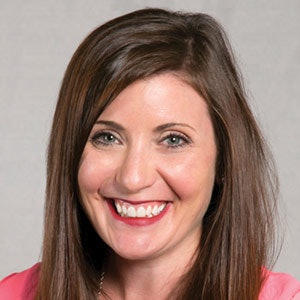 Our approach to a new year is undoubtedly similar to our approach to our rumpled duvet. Do we plan to get things in order and set the tone for a productive year, or are we going to leave things in a disheveled state and accept the way things are? This past year was a difficult year for everyone. Who's ready for a fresh start? Let's get things in order.
In this issue of Skin Inc., you will find tools to help get your spa in order. On page 36, Toshiana Baker discussed how to implement a professional organizer's strategy to declutter your spa space. We have all heard the famous question, "Does it bring you joy?" in reference to items. We don't have time in 2021 for anything that doesn't bring us joy, so let it go. A decluttered space has the same effect as a made bed.
Speaking of decluttered space, if you find that too many large devices are getting in the way (and perhaps collecting dust), turn to Page 22 for an article on effective hand-held devices by Lydia Sarfati. Not only will these devices boost the efficacy of facials, but they can also be retailed to clients to increase your revenue and maintain your results.
I don't know what 2021 has in store, but I do know that our approach to it will make it better. Clean your spa, get rid of clutter and toss out anything (and anyone) that doesn't bring joy to your space. Here's to starting fresh.
Yours in 2021,
Editor in Chief
kanderson@allured.com