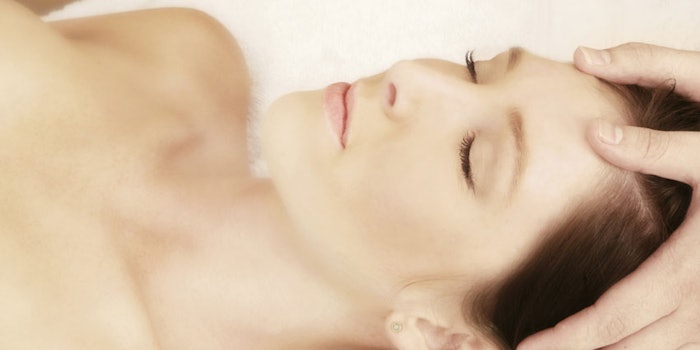 In the esthetics industry, competition can be difficult to build a clientele. With all the price wars, especially on daily deal websites, it is usually the first reaction to discount products or services to stay ahead of the game. Discounting is not always going to be of the best interest to the company.
Brand Your Business
As soon as a company starts to discount their services, clients will expect it and oftentimes even wait for it. For example, Walmart or K-mart are known for their cheap prices and sales. Some companies would rather do high volume at low prices, while others would rather keep their status as higher quality along with higher prices. There is nothing wrong with either, it just depends on which way you would like to brand your business.
Stay Competitive
So how do we stay competitive without losing our value while also showing clients that they are appreciated? The answer is to provide value-adds instead of discounting.
For instance, I often hear "Buy a package of five chemical peels and get $100 off." Instead, it could be "Buy a package of five chemical peels and get the décolleté treated for free ($75 x 5) value of $375." This looks much more enticing to the client due to the value, and it doesn't take any extra time from the provider.
Another commonly seen promotion is $50 off for the birthday of loyal clients. The loyal clients are going to come in regardless, but we still want them to know they are appreciated and value their business. Therefore, instead of taking money out of your own pocket, clients can receive a complimentary product or service they have not tried before. This will introduce them to something new that they may like and continue to purchase.
Value-adds
There are a number of ways you can add value to your menu without discounting, including the following.
• With every facial treatment booked on a Monday in December receive the Sparkling Eyes Treatment- this includes a revitalizing eye mask and a travel size eye cream (value $75).
• Purchase three facials up front and receive a complimentary neck treatment with each (value $150).
• Book with a friend and each receive a full makeup application for a night out on the town (value $55 each).
• Purchase a package of three chemical peels and receive a custom product and sunscreen to enhance and maintain results (value up to $150).
• Spend over $250 in products and receive an oxygen revitalization treatment (value $150).
The Goal
The idea behind the value-add is to introduce clients to new services or products that they may not have tried otherwise. Value-adds also show appreciation to clients without reducing company profits and depreciating your products' worth. Remember, it always important to show your appreciation and go the extra mile to ensure happy clients, but you also must maintain a well-rounded profitable business to keep doing what you love to do- making people feel better about themselves.