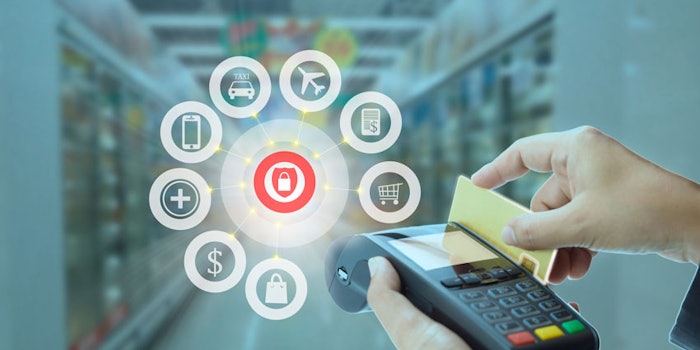 With the holidays behind us, you're (hopefully) putting the stress of parents and presents behind you and starting to think about the future. It's the perfect time to think about resolutions, and the perfect time to evaluate your personal and professional goals.
What a Consumer Wants
It's clear that the industry landscape is changing along with customer expectations. Consumers today expect a convenient, mobile experience from the palm of their hands. They appreciate personalized service from professionals who can remember their favorite packages. They expect it to work as well as Uber, Starbucks, Netflix and the host of other applications that consumers have come to depend on each day.
You are professionally committed to helping customers feel good about the service inside your spa. As we turn the calendar into 2020, it's clear that technology is pivotal in helping clients feel good about the level of service they receive from the moment they book an appointment to the moment they tell their friends about you after they leave.
What a Consumer Needs
While you're thinking about how to get visitors into your store, don't forget to spend a minute thinking of ways you can keep them coming back. Making it super easy for them to do business with you is a surefire way to get them choosing your spa again and again over other spas. This ease and comfort involves many aspects including how they pay for services at your salon or spa. So, here are three payments features you should make sure your business is ready to provide to reach the level of service your consumers are expecting.
1. Autopayment. We all know the frustration of the lines at the checkout counters of any retail outlet—and spas and salons are no different. Help your guests skip the line by encouraging, and reminding, them to set up an autopayment features on your app. That way they can easily add products and services to their appointment and treatment, add tips and gratuities at the touch of a button and, most importantly, skip the lines on the way out!
2. Activate your online strategy. E-commerce has long taken over the brick-and-mortar method of shopping for retail items, but our industry is an exception as no one is getting a "virtual" haircut or massage—yet. You have to be able to service not only the guests you have in-store, but those shopping online as well. Utilizing your online webstore and mobile apps is the key to meeting your customers in the moment to buy the products and services they want, when they want it and where they want it—whether that's at your spa or salon or from the comfort of their couch. Making it easy to use stored payment information or autofill payment cards into the checkout cart is key to completing the online transactions and increasing your revenue.
3. Provide options. As we've shown above, the way people like to pay is not a one-size-fits-all proposition. Make sure you give your customers options to pay you the way they want to.  With the spa and salon technology available today, owners and operators can utilize kiosks, phones and additional auto payment options to provide customers with a variety of ways to pay for their treatment and appointment. The easier we make it for them, the more likely that they'll come back to see you again. 
Moving Into 2020 Technology
Whether those three ideas sound simple or overwhelming, now is the time to think through your customer experience from end-to-end and double down on your commitment to provide a seamless experience that helps your customers feel good about themselves so they feel great about you.