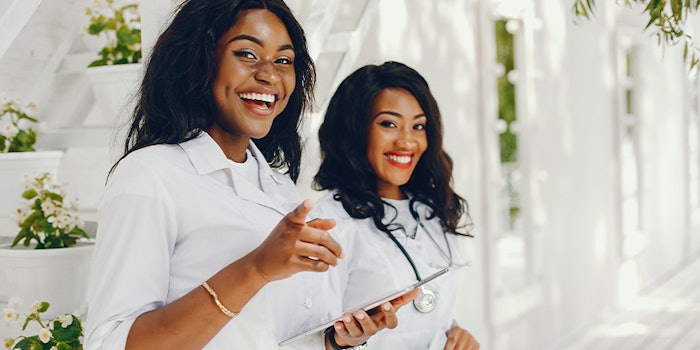 Darker skin tones often visit the spa with the common issues of unwanted hair, acne, uneven pigmentation and aging skin; however, some technologies have been off limits for these clients due to unwanted side effects and efficacy. 
A recent article in Shape detailed three skin care treatments that effectively address skin issues for clients with deeper skin tones, as discussed here.
Superficial Peels
Peels are a great way to treat  skin issues such as anti-aging, pigmentation and acne; however, medium and deep peels are not avoided for darker skin tones due to resulting skin discoloration.
Therefore, skin care professionals use superficial peels on darker skin with great efficacy. They are especially recommended on these clients in a series of three to six a few weeks apart.
Laser Skin Treatments
Lasers were a no-no for darker skin for a long time, as their difficulty distingu­ishing between hair follicle and surrounding skin resulted in burns.
Lasers with customizable wave length technology are now available to use on darker skin tones, with treatments ranging from hair removal to tattoo removal on darker skin. These lasers are able to cool the area to reduce unwanted hyperpigmentation.
Mircroneedling
Microneedling is a treatment recommended for all skin tones to plump skin and reduce fine lines and wrinkles. In a medical spa, it can be done with PRP to speed healing and results.