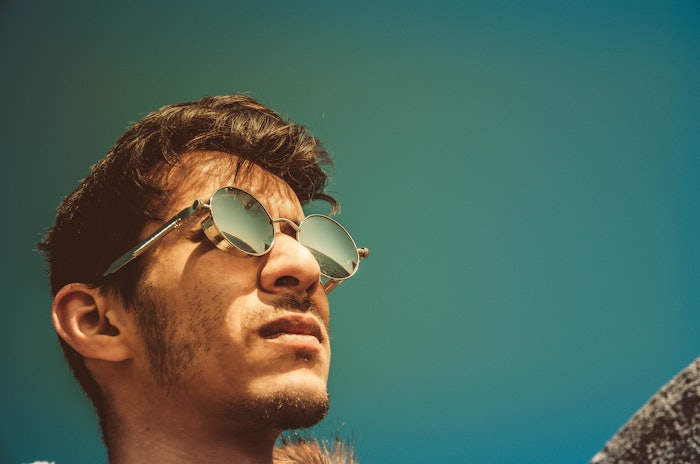 A recent study published in the International Journal of Dermatology describes how the effects of global warming impact skin health and influence skin conditions.
As the article abstract explains, the skin microbiome has been shown to play a role in skin health. And the effects of global warming including changes in temperature, humidity, UV radiation and air pollution, have all been shown to influence the microbiome.
See related: Citizen Science for Skin Microbiome Research; A "Microbiome-friendly" Case Study
Furthermore, changes in the microbiome affect skin health and could influence the incidences and severity of disorders including atopic dermatitis, acne vulgaris, psoriasis and skin cancer.
The authors emphasized that further studies of climate change-induced effects on the microbiome and their subsequent influence on skin diseases are needed to better anticipate future dermatologic needs.
See archived: Study Reveals Adverse Shift in Skin Microbiome After Ocean Swimming