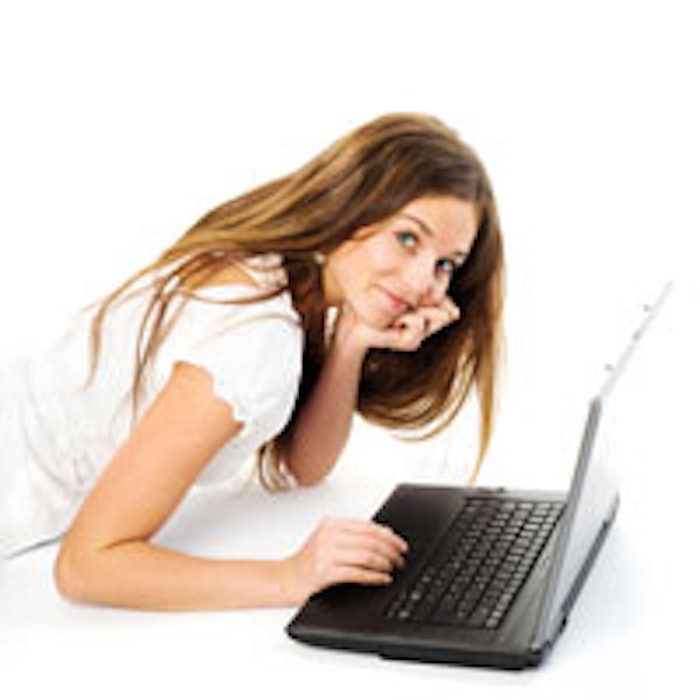 Francisco Boin, MD of the Scleroderma Center at The Johns Hopkins University School of Medicine, one of the largest scleroderma specialty clinics in the world, will host a live, free webinar on Thursday, August 21 at 1 PM, EDT. The webinar is presented by the Scleroderma Research Foundation (SRF), America's leading nonprofit investor in medical research aimed it improved therapies and a cure.
"Diagnosis and Early Management of Scleroderma" will educate a broad audience on the diagnosis and importance of early management of scleroderma. The session is intended for patients, both newly diagnosed and those living with the disease for many years, as well as caregivers—both inside and out of the healthcare community.
Boin is a physician-scientist interested in research studies that apply basic research technology directly to study patients' clinical disease—translational research. His focus is on the cellular biology of immune cells and the mechanisms of autoimmunity in scleroderma with a goal of identifying reliable laboratory tools that can help investigate the causes of scleroderma, effectively measure disease activity, monitor treatments and help predict clinical outcomes in patients living with the disease.
"We hear far too often that patients do not have access to the tools and information to help them better manage their care," says Amy Hewitt, SRF executive director. She adds, "With our webinar series, we are trying to bridge that gap by providing access to the experts."
Boin's webinar is the 15th in an ongoing educational series available live or post-broadcast on the Foundation's website at www.sclerodermaresearch.org. The series is free and made possible by generous support from Gilead Sciences and United Therapeutics.
Register online at www.srfcure.org/for-patients/webinars. For more information, call 800-441-CURE or visit www.sclerodermaresearch.org.