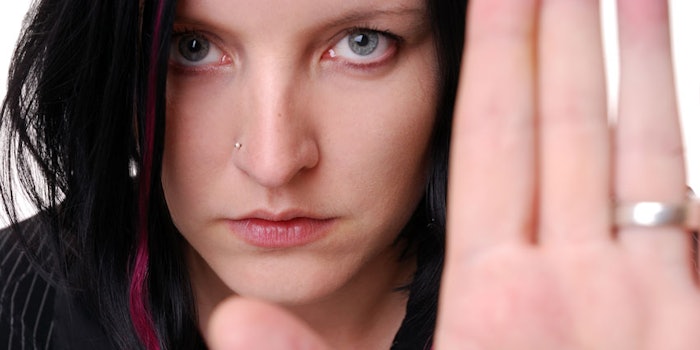 Emerging research focused on a group enzymes, known as tyrosine kinases, is showing promise for the treatment of psoriasis, alopecia, dermatitis, vitiligo, arthritis and other inflammatory-related diseases.
In a report by the American Academy of Dermatology, board-certified dermatologist Brett King, M.D., an assistant professor of dermatology at the Yale School of Medicine and leading researcher in this area, explained how a class of drugs known as Janus kinase inhibitors, or JAK inhibitors, can act on tyrosine kinase enzymes to disrupt the signals they transmit as part of the body's immune response.
Tyrosine kinase enzymes are invoked in signal transmissions of the body when cytokines bind to certain receptors. They activate intracellular transcription factors and play an important role in immune defense.
However, JAK inhibitors, as their name suggests, inhibit the signals, in turn benefitting immune-mediated diseases including rheumatoid arthritis; alopecia areata, which can cause patchy or total hair loss; atopic dermatitis, which causes severe itch and red rash; and vitiligo, which causes the skin to lose its color.