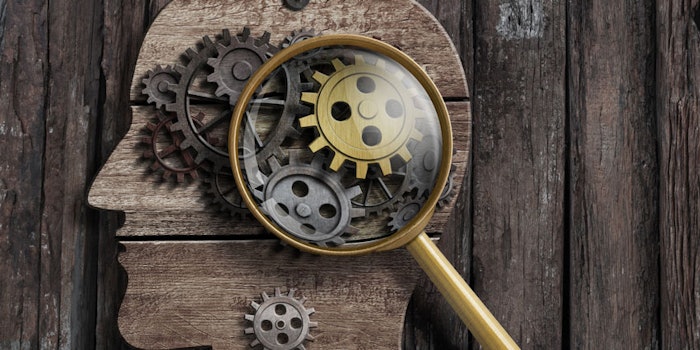 We all know poor sleep can lead to health issues and lackluster skin, but recent research has linked it to Alzheimer's disease. National Institutes of Health (NIH)conducted a small study to see how losing only one night of sleep could impact the brain. It was observed that from losing one night of sleep, there was an increase in beta-amyloid in the brain. Beta-amyloid is associated with impaired brain function as well as Alzheimer's disease. 
The Sleep-deprived Study
Lead author of the study Ehsan Shokri-Kojori, Ph.D., with a team led by Nora D. Volkow, M.D., and Gene-Jack Wang of NIH's National Institute of Alcohol Abuse and Alcoholism (NIAAA), gathered 20 healthy participants ages 22 to 72 to conduct this experiment.
The research team used positron emission tomography (PET) to scan the brains of the healthy participants, and they then used a radiotracer called Florbetaben (18F) to measure the beta-amyloid. After receiving a full nights rest, the researchers scanned the participants brains; this was then repeated after the participants went approximately 31 hours without sleep. 
Conclusions
When comparing the recordings from the participants before and after they were sleep deprived, beta-amyloid increased by about 5%. This jump happened in the areas of the brain where the hippocampus and thalamus are, which has been shown to be particularly vulnerable to damage in early stages of Alzheimer's disease. The participants who had higher levels of beta-amyloid were also recorded to be in a worse mood. 
"This research provides new insight about the potentially harmful effects of a lack of sleep on the brain and has implications for better characte­rizing the pathology of Alzheimer's disease," says George F. Koob, PhD, director of NIAAA.