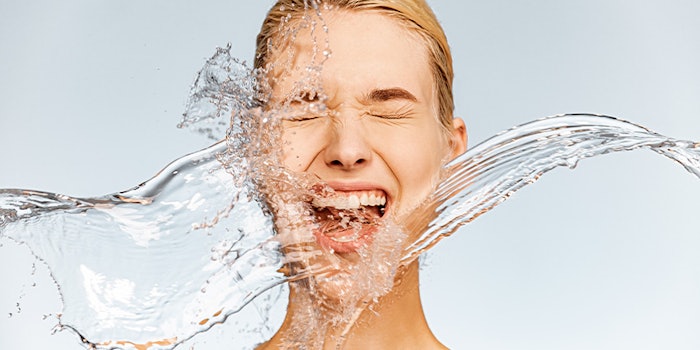 Dry skin is a common problem people face, but luckily it can normally be fixed with some heavy duty moisturizers, creams and ointments. Dehydrated skin on the other hand, is something that needs to be treated from the inside out. 
Medical News Today explains the difference between dry and dehydrated skin and how to treat it. 
Related: How to Combat Winter Dry Hands
Dry skin is skin that is not producing enough natural oils it. This could be from over-washing or using harsh products or even the winter weather which could make oily skin turn dry or dry skin turn painful.
Dehydrated skin comes from insufficient consumption of water. This internal issue can cause dry lips, dry mouth and patches of rough, scaly, itchy skin among other symptoms of dehydration such as thirst, tiredness, or dark urine.
To help combat dehydrated skin, it's as easy as drinking more water or even sports drinks that contain electrolytes. Maintaining a constant intake of water daily will help prevent dehydrated skin.
To learn more about the causes and treatments, read here.