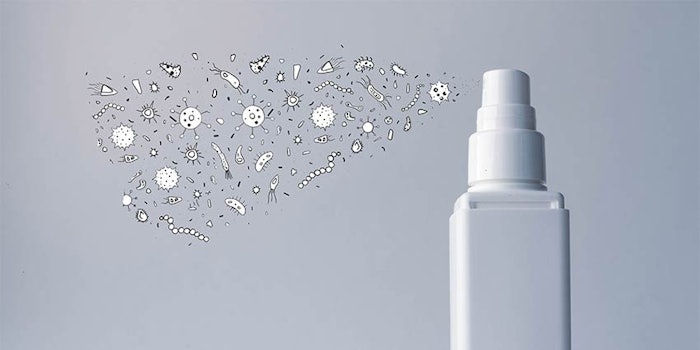 In 2021, the microbiome will be yet another trending buzzword with a plethora of creams claiming to restore the microbiome to the skin.
I have a huge respect for those in the field of microbiology and bacteria, as I contacted colleagues all over the world when it became clear this would be a trend. I think, like true stem cell research for skin, that we are on the tip of a large iceberg. If approached properly, without rushing to get products out to capitalize on popular trends, it will benefit thousands. This may change a large section of the industry in the skin disease arena without medicine.
I have researched a few microbiome products in the industry and sadly found out it was mostly dried yogurt in a cream with a lot of other things. There was nothing bad, but many of the formulations had nothing to do with the skin microbiome. Some of the future products will be pretty good, however, assuming the manufacturer understands the real concept behind skin microflora.
This article will define and explore the microbiome-related terms you need to know as we look into the future, starting with a basic analysis of skin's natural friendly bacteria, most in the Gram-positive category. Keep in mind, it is my opinion that this will apply only to skin with a deficit of the naturally occurring Gram-positive colonies, which are normally nestled behind the earlobe and under the orbital bone near the top of the nose.
Continue reading about the Microbiome in our Digital Magazine...