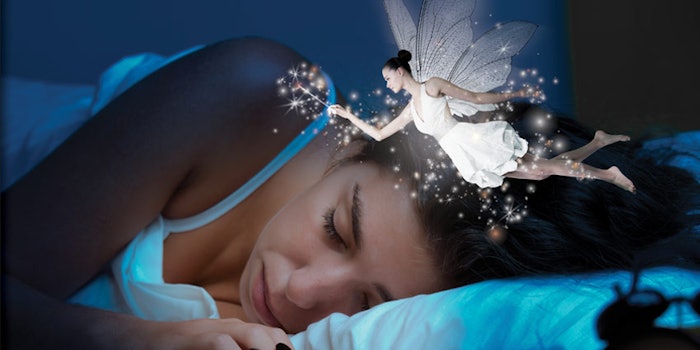 If you are a female and live to be a certain age, it will happen. It may be subtle or sudden, but it will happen—menopause. A word that is rarely used to describe menopause is pretty.
Here's how it begins. You go to bed one night, all nestled in on your flat, firm tummy with your hard-earned yoga butt pointing firmly at the ceiling. You drift off to a deep sleep filled with pleasant, insightful dreams. Namaste.
Once you are asleep, the door creaks open and in comes the hormone fairy! She gets right to work loosening elasticity, minimizing your scalp hair, stimulating facial hair and creating general internal havoc.
Digital Edition Link: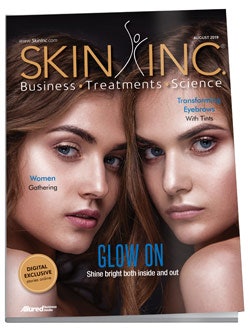 Learn more about what the hormone fairy is bringing your menopausal or post-menopausal clients in our  digital edition!