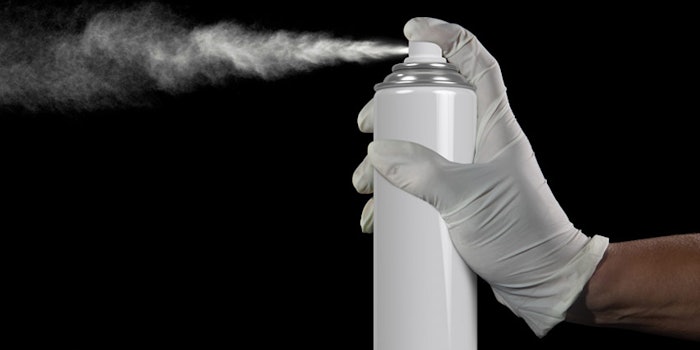 The society we live in has the overwhelming task of monitoring environmental toxicity from many sources, and the responsibility in a global effort to educate ourselves and the world around us. We must protect the air we breathe, the water we drink, the food we eat and contribute in a humanitarian approach to support the outcomes of health status and longevity for all. There are many environmental consortiums consistently monitoring the effects of toxic materials we are exposed to with great efforts to create awareness as to the risks from predatory exposures. These exposures include various forms of chemicals and compounds, multiple types of radiation, airborne particulates, vapors, gases, water toxicity and other substances foreign to the human body including chemicals found in everyday products that we use. It is no secret that the effects of pollution and toxic materials have impacted the world in many ways—science and nature have demonstrated such.
Toxicology
Toxicology is a branch of science that deals with nature, the human body, the effects and detection of toxins, poisons and the research of such. Scientists review data about the chemical or substance, including the exposure potentials, time periods of absorption, chemical concentration, age at exposure, and potential short- and long-term health effects. The Agency for Toxic Substances and Disease Registry (ATSDR) works closely with the Environmental Protection Agency (EPA) at both national and regional levels at locations where exposures are estimated to exceed health safety based on values such as minimal risk levels (MRLs). An MRL is an estimate of the amount of a chemical a person can eat, drink or breathe each day without a detectable risk to health. If an individual is exposed to an amount above the identified MRLs, it does not necessarily indicate that health problems will occur. MRLs can be made for three different time periods: acute (about 1 to 14 days), intermediate (from 15-364 days) and chronic (exposure for more than 364 days).
Digital Edition Link: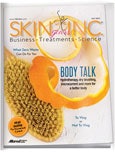 Learn what chemicals and toxins can do to the skin and the steps you and your clients can take to protect your skin in our digital edition!