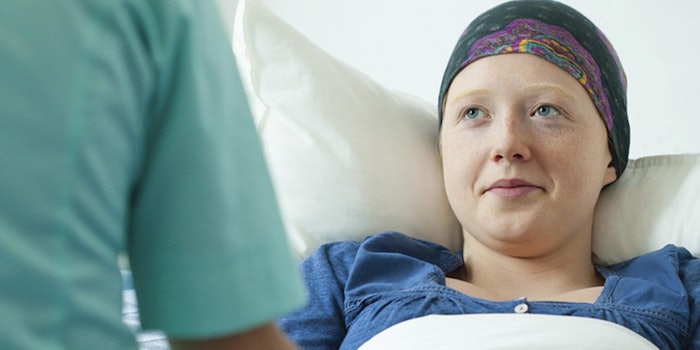 Disclaimer: The information in this article is for educational purposes only and does not qualify nor certify the individual to provide esthetic care to health challenged individuals.
The consideration of a client's health status initiated a new precedence in providing skin care services during the medical esthetics boom in the 1990s. Estheticians working alongside the medical team recognized the need to acquire an enhanced perspective of esthetic sciences, surgical procedures, pre- and post-operative care, medical nomenclature, pharmacology, terminology and administrative compliance. Centered in protocol development was the individual status of health and how procedures and products may impact such. The clinical esthetic pioneers forged many notable advancements, which was uncharted territory for many estheticians used to qualifying the client for services in the spa setting. The "medical esthetics" era introduced a new benchmark in the esthetic industry where health is a determinant in performing any esthetic service.
The evolution and influx of equipment, ingredient and chemistry advancements and the overall expansion of our industry has created an even greater need for higher education in many areas. One such area that commands our attention is the observance of the increase in acquired diseases, and how this factor represents the need for re-evaluation of our current approaches to procedures offered at our spas and clinics. Diabetes, cancer and autoimmune diseases are on the rise and may currently impact our clients or potential clients. In addition, the baby boomer generation is reaching senior status with many entering a health challenged threshold. Unquestionably, the health landscape has changed as well as the continuum of our client's health.
These changes are shown every day and, in every way, impacting our world and the world around us. Are we prepared to meet the needs of clients with health challenges? Statistics tell the story, and they should be considered by all esthetic professionals.
Digital Edition Link: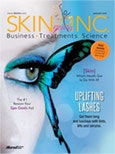 Learn more about how you can take extra care of your clients and explore opportunities in compassionate esthetic care in the digital edition!