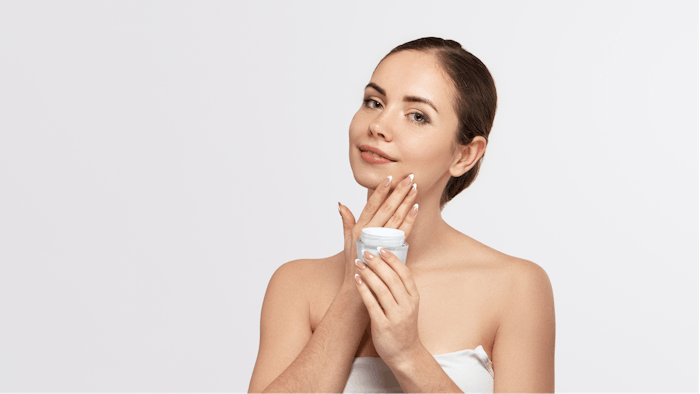 The latest ingredient trend is coenzyme Q10 (CoQ10), a fat-soluble compound that works as a powerful antioxidant. It is needed for other enzymes to function properly, hence the reason it's called a coenzyme. According to Spate and an article from Well and Good, CoQ10 is one of the top growing skin care trends for its beauty benefits both internally and topically.
Related: A Breakdown of the Most Popular Skin Care Ingredients
CoQ10 is a naturally occurring compound in the body that is necessary for cells to produce energy. The natural production levels of CoQ10 decline with age. Like other antioxidants, CoQ10 neutralizes free radicals caused by oxidative stress that contribute to anti-aging signs.
Taking COQ10 as a supplement provides full-body benefits, including reducing oxidative stress and lipid peroxidation. CoQ10 protects the membranes of mitochondria and regenerates other antioxidants, like vitamins C and E.
The two most common forms of CoQ10 are ubiquinol and ubiquinone. The former is considered the active form of CoQ10 and works quickly to influence the CoQ10 levels in the body and affect oxidative stress biomarkers. It is often used in supplements to take advantage of its peak efficacy. Ubiquinone must be converted to ubiquinol in the body before it can perform its functions. It is the more stable form of CoQ10 topically used for topical applications in lotions.