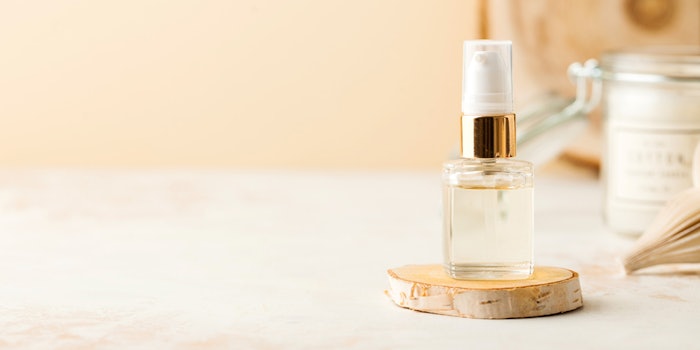 Clients have become more interested in knowing what is in their skin care, which has increased the popularity of single ingredient products. 
With ingredients such as hylaronic acid, niacinamide and retinol gaining momentum and a simple skin care routine trending, the combination of the two leads to single-ingredient products becoming an inclusion into client's routines. 
Elle spoke with Chytra Anand M.D., dermatologist and founder of Kosmoderma Clinics, about single-ingredient skin care. 
When a product contains one single ingredient, it can be more potent than products with multiple ingredients. So, if a client is looking for something to combat hyperpig­mentation or discoloration, niacinamide is a good ingredient to use and with a higher concentration than in a mixed-product.
The simplicity of knowing exactly what is in a product is also a bonus to single-ingredient products. Those with sensitive skin won't have to hope that a one of the ingredients in a mixed product won't irritate their skin.
However, a good thing to warn clients is that mixing single ingredient products can be risky as not all ingredients work well together. Therefore, they should stick to one single ingredient product at a time. Plus, multiple single-ingredient products can build up on the skin and leave the skin feeling heavy.